Sometimes doing good is as simple as an online signup. Cross Campus member and Air Force veteran David Tenenbaum shares his story about lending a helping hand after a recent natural disaster.
----------
I've been a volunteer, or a Greyshirt, with Team Rubicon for about 3 years - an organization that couples veterans, first responders, and kick ass civilians with disaster relief. Now, with about 60,000 volunteers nationwide, Team Rubicon deploys to just about anywhere when a community has been affected by tornadoes, earthquakes, floods, or fires. I've deployed to Washington State in the past, worked locally in Santa Clarita, and trained in Yosemite and Dallas, all to help homeowners deal with properties that have been burned or to be trained on FEMA principles.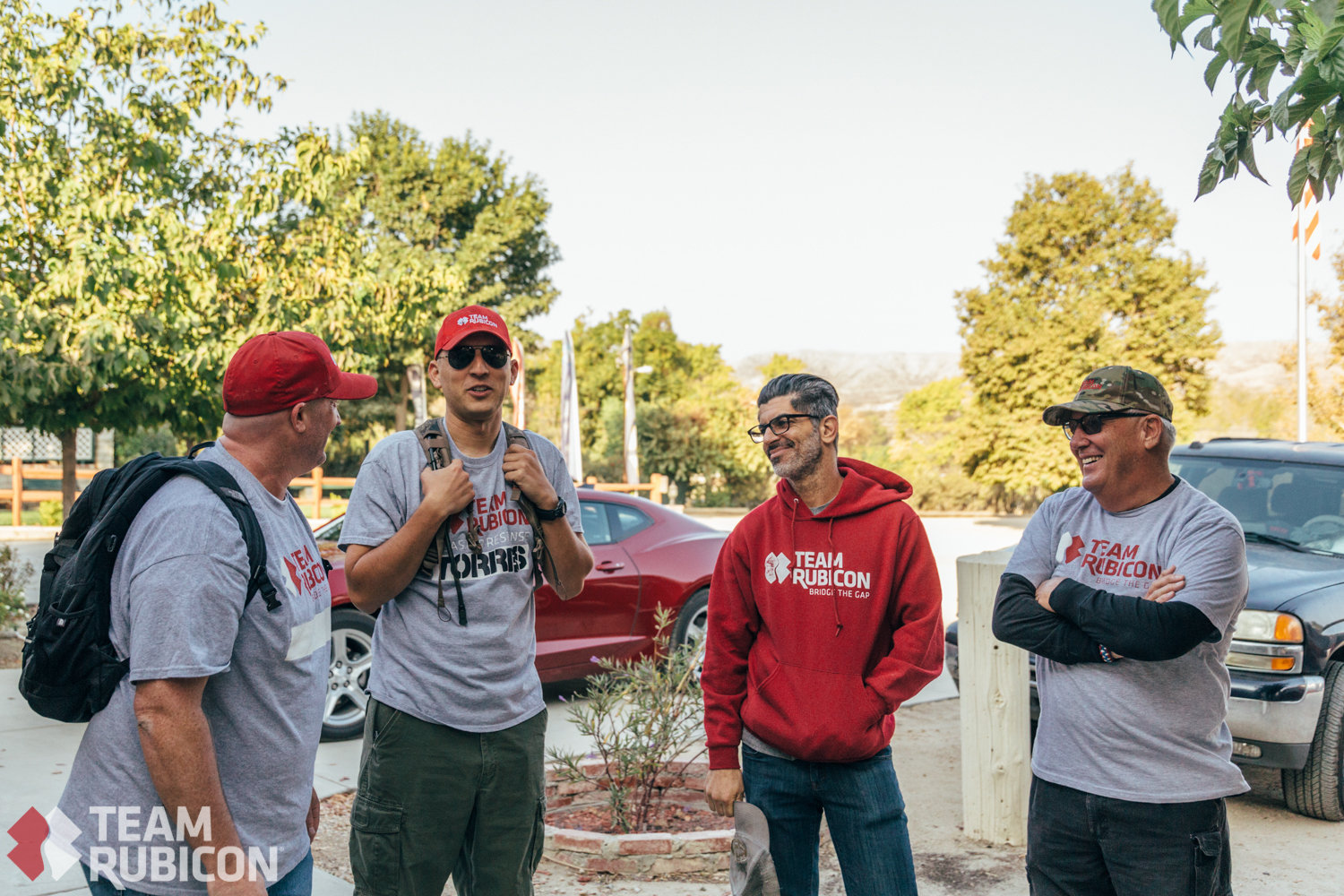 When Harvey hit, I responded to the volunteer availability notice—well, I debated and waited a few days to do so. When a phone call from Texas came in confirming my availability, I was ready and literally just a few hours later, I was at LAX and ready to do something good.
Arriving in Texas, it was late, Team Rubicon operations were just being stood up, and it would be the largest domestic response to date. American Airlines would later generously donate chartered flights from San Francisco and LAX, full of brand new and experienced Greyshirts. With folks staying an average of one week, hundreds needed to conduct operations at various locations, and more volunteers at the ready, we needed all the help we could get to bring folks in and out of the area.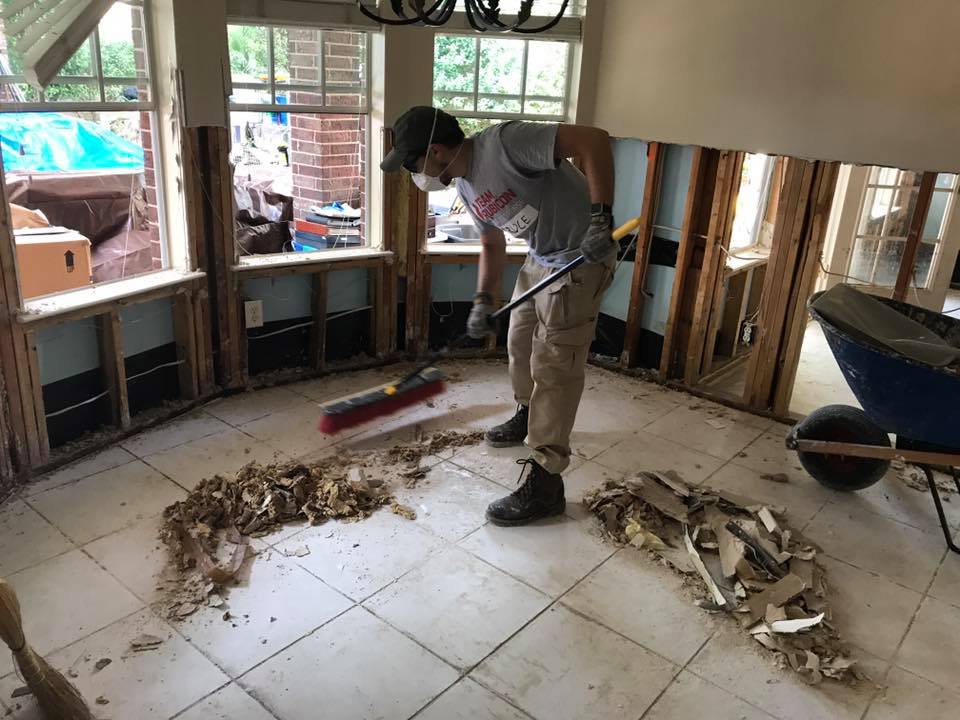 When I arrived, it was a bit atypical. I checked my email and saw the orders - a Team Rubicon command had been stood up in Houston with the support of the county and local communities, and multiple smaller divisions surrounded Houston and the Gulf Coast. I was designated as an Incident Commander of one of the divisions in Magnolia, a city just northwest of Houston. Surprised and flattered, it would come to be not only my first time in the position but my first time leading about 25 volunteers in helping local residents recover after 51 inches of rainfall altered their homes and lives. I wrote this article about the experience here.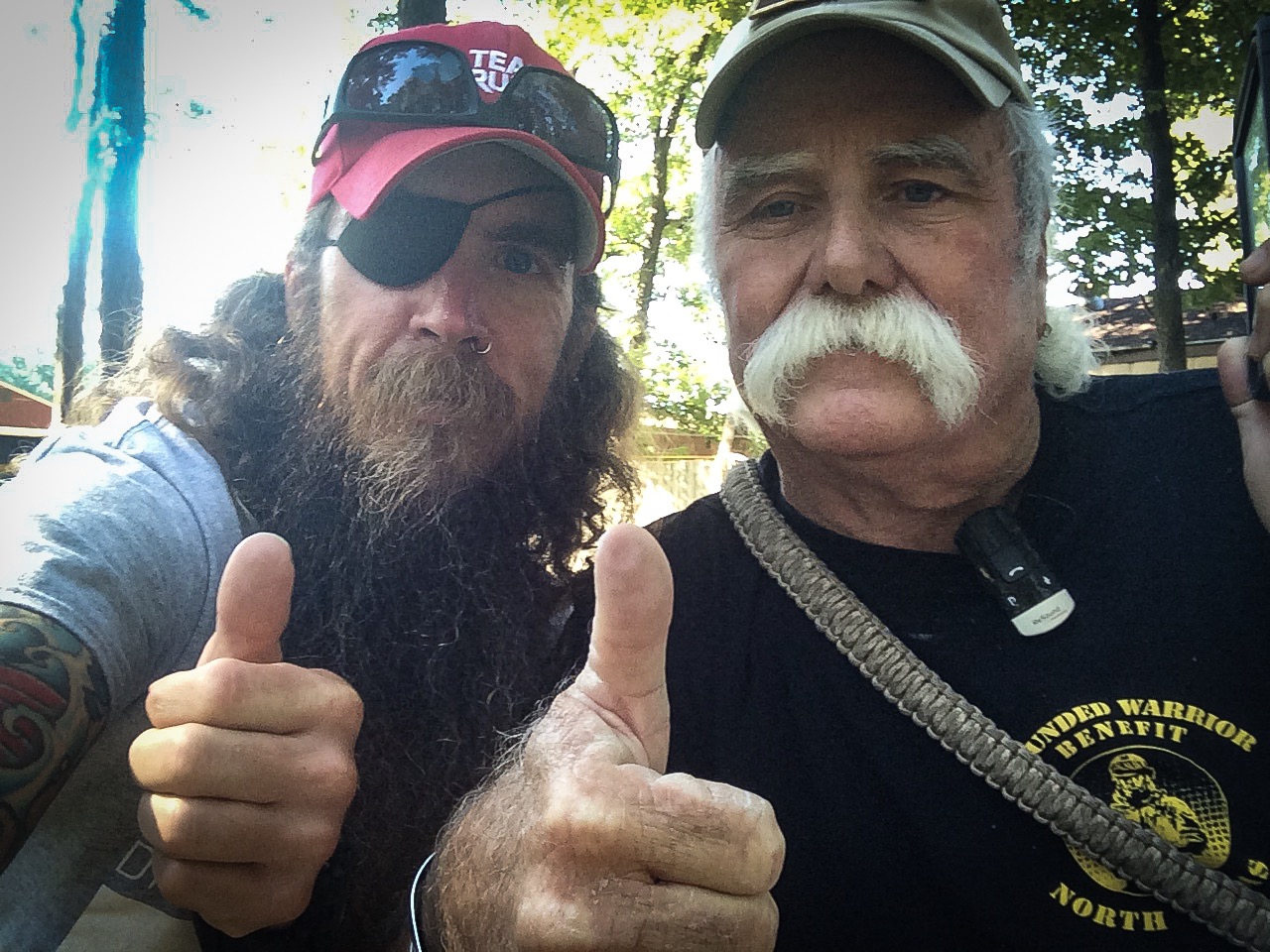 I admire Team Rubicon for many reasons, but perhaps most significant of which is that it was started by Jacob Wood and Will McNulty, two veterans who had recently separated from the military and who noticed that they could help considerably in Haiti after their 2010 earthquake. That willingness to do good, to help, to continue to serve and lead, to inspire others, and to apply considerable training from the military to alleviate the burden of others... that's how I hope veterans can be seen and that is one of the reasons I launched my own nonprofit, Honor Media.
Honor Media serves one purpose - to tell positive stories about the veteran community to show that the greatest contributions we made and causes we served aren't in the past, but in the present. Although we voluntarily took an oath to protect and defend the Constitution, our actions today as politicians, business leaders, students, husbands, wives, mothers, fathers, co-workers, and neighbors are all much more significant.
My time at Cross Campus is filled with launching a nonprofit (finding board members, establishing bylaws, creating brand identity, sourcing personnel, conceiving development strategies) while simultaneously immersing myself in military entertainment and veteran advocacy in Los Angeles. LA has the largest number of veterans in the country by city and California has the largest number of veterans by state. There's plenty to do to ensure that the veteran identity is accurate and that veterans can successfully transition from a uniform to civilian life and a meaningful career.
Cross Campus has been a workplace dessert, a chance to connect with energetic, creative souls who well-represent courage and ambition while simultaneously motivating me to succeed. I know that were I to be a bit more isolated at home, I'd miss out on not only the beer, coffee, music, and views, but also the people and the significance of what they bring to my own motivation and organization.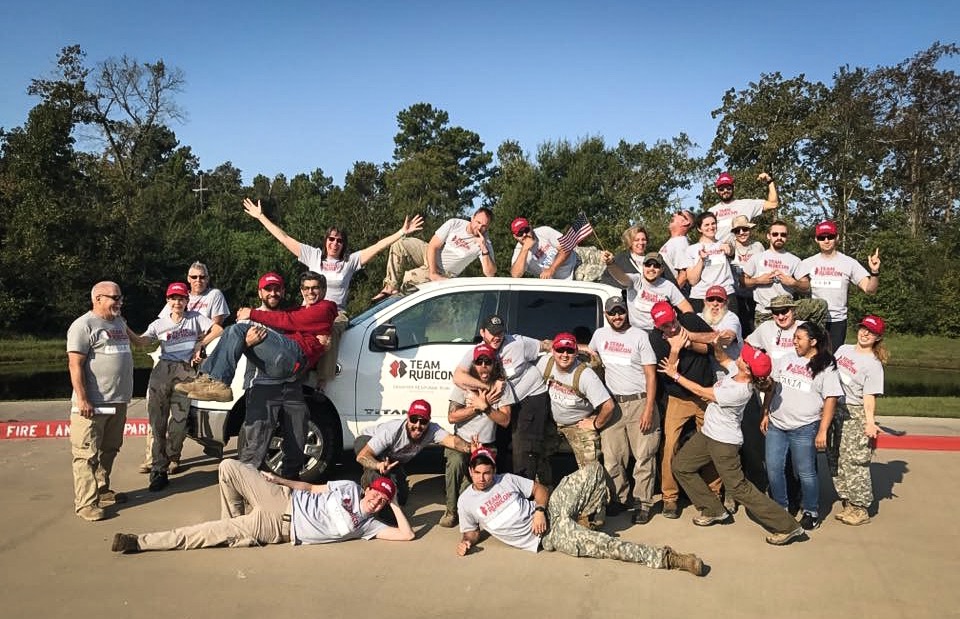 To learn more about Honor Media, visit their Facebook, read up on LinkedIn, and visit the nonprofit's GoFundMe.