With the ridiculously fast pace at which technology continues to advance, does work become easier or more complicated? If you chose the latter, we feel you. And if you're an entrepreneur trying to get your venture off the ground, the complexities become more numerous. Software in our personal and professional lives is constantly evolving, and not always for the better. Enter Emgage, members at our Old Pasadena location who work to simplify business software for the frustrated employee. Read on to engage with Emgage.
The Q+A
Q. In one sentence, describe who your company is and what you do.
A. Emgage is an Enterprise software company that offers collaborative technologies and Intranet solutions in order to empower customers to easily create powerful digital platforms with no coding required.
Q. What is the problem you're solving?
A. We are constantly hearing about how native SharePoint and Office 365 are frustrating and difficult to use. Organizations resort to hiring costly developers to help build SharePoint and Office365 Intranets and Intranet solutions, which end up requiring massive amounts of time and money. We want to eliminate the headaches and challenges associated with SharePoint/Office 365 without the need for costly developers. Our ultimate goal is to provide products that make business technology more simple and knowledge work more natural.
Q. What brought your company to Los Angeles, and what do you like about the startup ecosystem here?
A. Los Angeles is such a diverse city. There are so many creative and intelligent people working together to create awesome things, and startups are thriving everywhere you look. That positive, competitive energy is such a great environment to work in!
Q. How has being a part of the Cross Campus community helped you or your business grow?
A. There are some amazing people at Cross Campus. They are all driven, passionate, and always willing to help each other. Being a part of that community has pushed us to be a better company. The additional office space has allowed us to hire more employees and expand significantly in size. And we've been able to make so many meaningful connections. For example, we are currently working on revamping our website and we actually met the graphic designer we're working with at Cross Campus.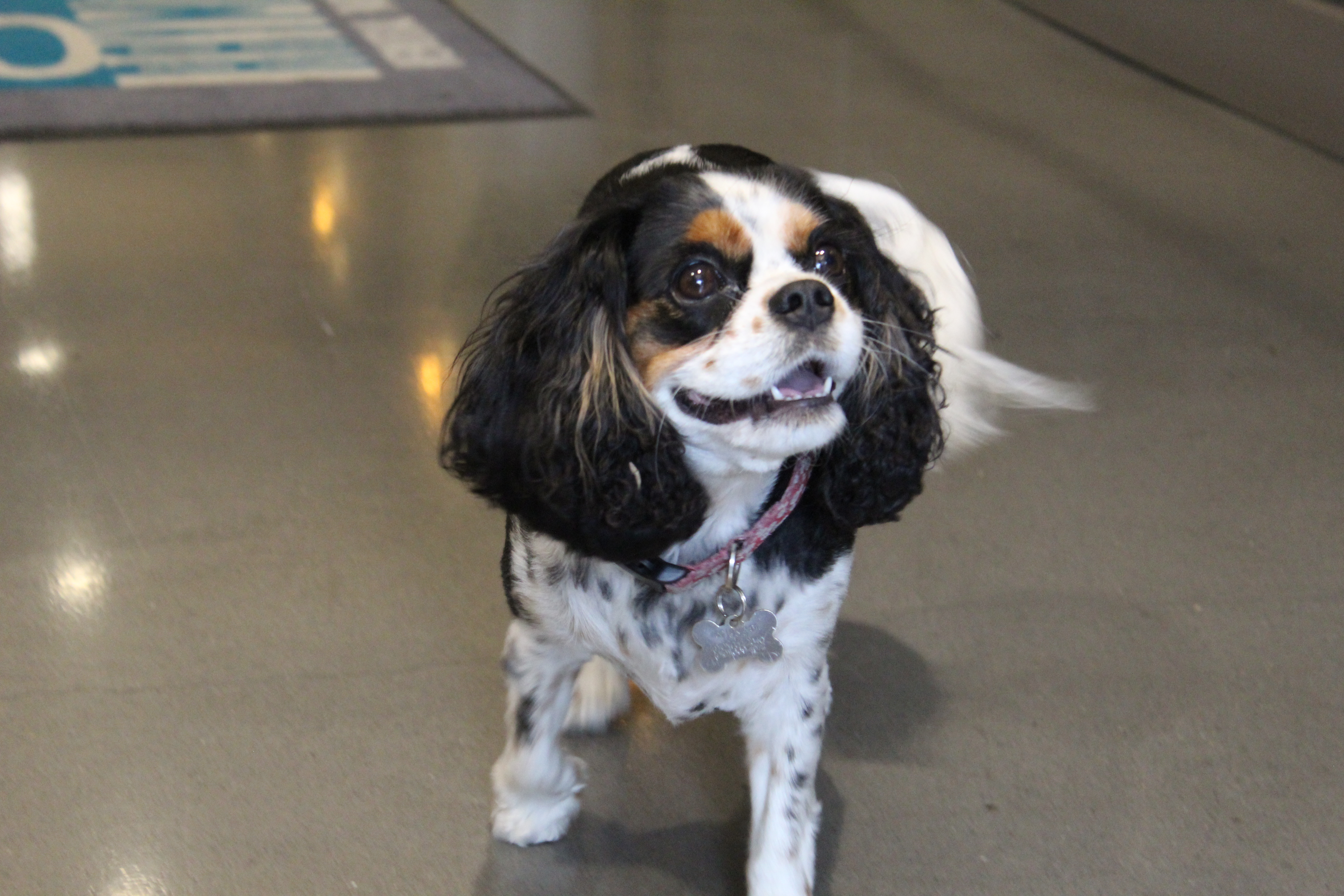 Q. What has been your most satisfying moment in business?
A. It would have to be watching this idea, about bettering business applications, creating Intranets on SharePoint and Office 365 and making work more natural, come to fruition. Everyone at the company has worked so hard to bring it to life, and they continue to work hard to ensure we improve and progress in any way we can. Every time we hear back from a customer about how our products helped enhance their ability to do business, it's always really satisfying.
Q. Tell me about a time you failed at a goal you needed to achieve.
A. There was one time a while back where we set strong sales goals for ourselves. But we didn't necessarily have our company culture as well laid out as we possibly could have. So we failed to reach our sales goals because objectives and values weren't clear for our team members. Goals weren't in line with our culture and the environment was chaotic and not conducive to success. We took a step back and took some time to reevaluate things. Once we did that and got our company culture right, we started to see improvement because we were able to achieve our sales goals in a way that was more us.
Q. What are some of the characteristics of people that have been successful at your company?
A. As you can probably tell by now, company culture is important to us, and we have some exceptional people working here at Emgage. Our team members are a good mix of courageous, curious, innovative, intelligent, passionate, honest, humble, hard working and communicative people.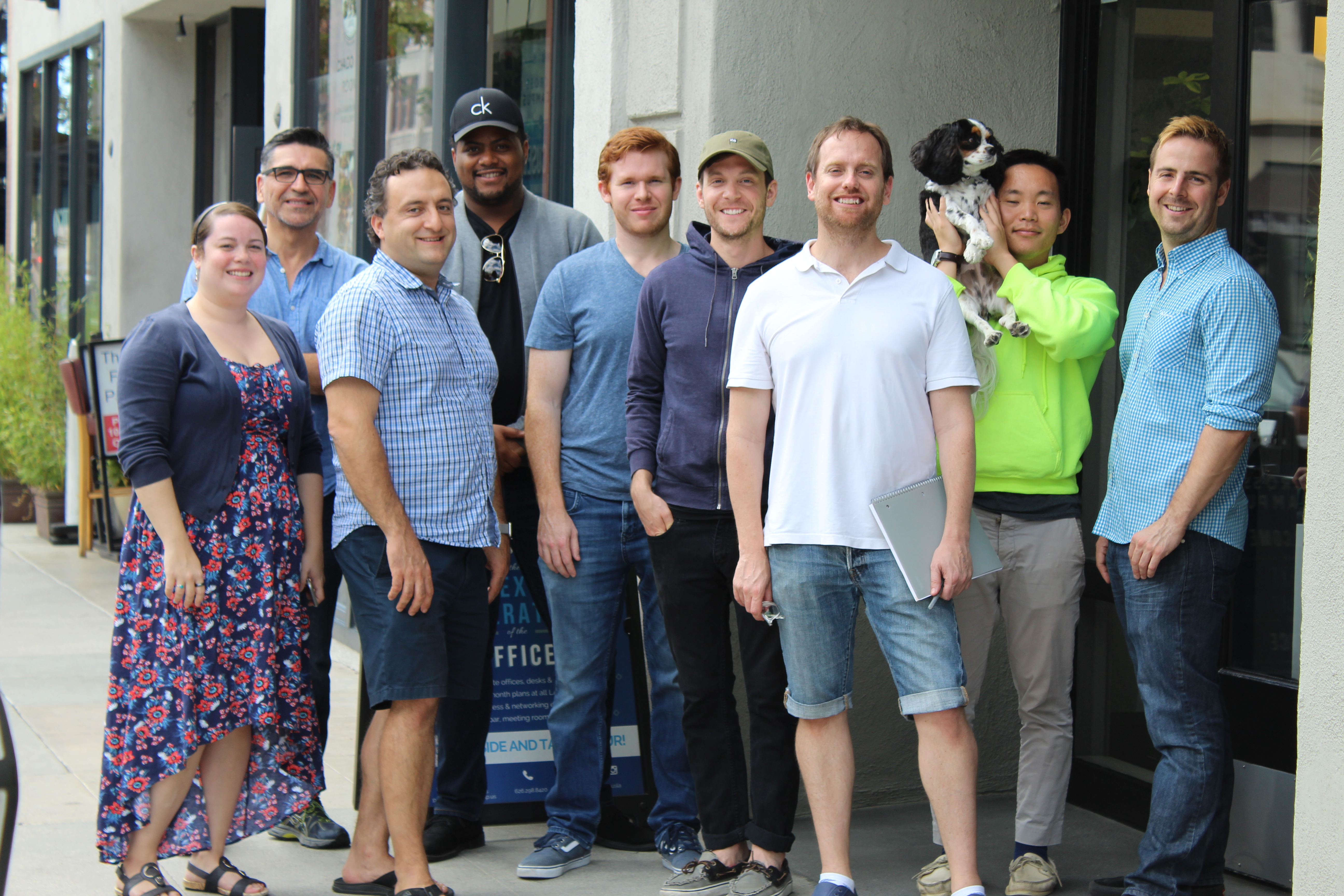 Q. If your company were a Hogwarts house, which one would it be and why?
A. We would probably be a cross between Hufflepuff and Ravenclaw. We enjoy helping people and are dedicated to that goal and work hard to achieve it. Those characteristics are from Hufflepuff. But also, each client we work with has their own set of unique problems and challenges. So we have to be creative, innovative and knowledgeable in order to problem shoot any complications that pop up. And those characteristics are from Ravenclaw.
Q. Who do you respect the most, and why?
A. Author and leadership speaker John Maxwell is one. I've been reading his books a lot recently. American business consultant and lecturer Jim Collins is another. These are just a few examples of people that have been significant influences helping us solidify our values as a company. They helped me see things from a valuable and out of the box perspective. I've gained useful insight that has helped our company establish solid core values, develop leaders and put us in a better position to always achieve our mission.
Q. Where do you see yourself and your business in 10 years?
A. We see ourselves continuing to help organizations with Intranet solutions and collaborative technologies. But with the technology world always changing, we are constantly coming up with new ways to do this. Right now, the business world is shifting toward being more "digital," moving away from SharePoint Intranets and towards digital platforms. Our grand, not so far off vision, is to develop a business application platform that is a digital workplace and allows users to find, manage, and create business apps. We currently have team members working towards this goal, and we hope to have a beta version by next year.
‍
You can learn more about Emgage and their services here.
Interested in bringing your business to Pasadena? We've got coworking, offices for teams of 1-60, meeting space, and event space to fit all of your business needs. Schedule a free tour to get your membership started today.