In any industry, there are multiple hurdles for entrepreneurs to jump through to get their businesses off the ground. The solar energy industry is no exception. That's where Energy Financing Hub comes in, a one-stop shop for solar professionals and a Pasadena member company featured in this month's Member Spotlight.
Energy Financing Hub is the culmination of 16 years of combined industry experience, providing shared resources on the world's first cloud-based platform to help professionals buy and sell ready-solar projects from start to close. They help solar professionals succeed by enabling them to stay competitive, close more deals, and lower their cost-of-customer acquisition; in short, they simplify their day-to-day processes.
We sat down with CEO Amir Salahi to learn more about the company.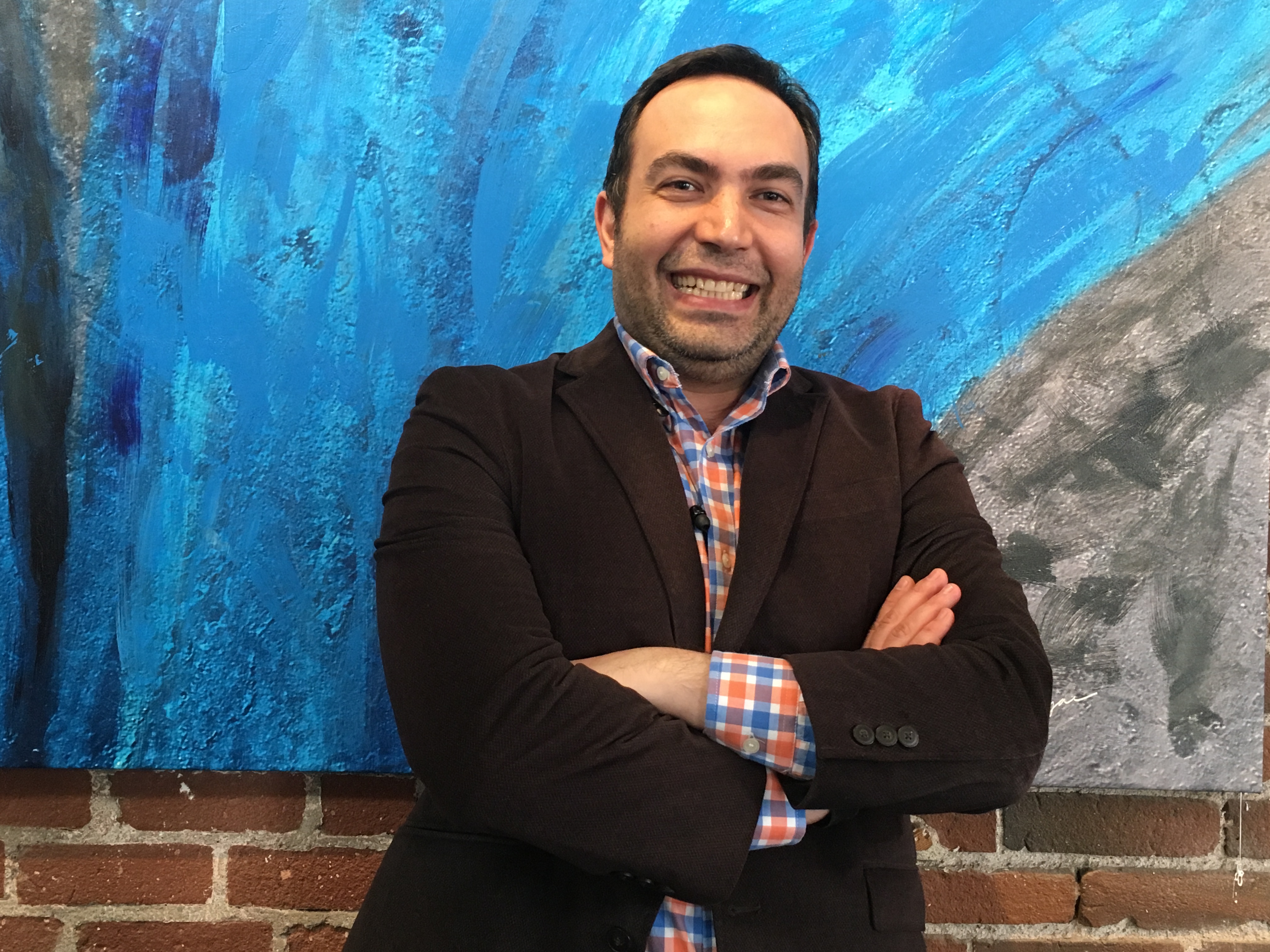 The Q+A
Q. In one sentence, describe who your company is and what you do.
A. Energy Financing Hub is a B2B PaaS company that helps solar professionals buy and sell ready solar projects.
Q. What is the problem you're solving?
A. We help solar professionals buy and sell projects that are ready to install without wasting money on unqualified leads. We lower solar companies' cost-of- customer acquisition.
Q. What brought your company to Los Angeles, and what do you like about the startup ecosystem here?
A. We are Los Angeles natives. What we love about the startup community are the support and networking opportunities available.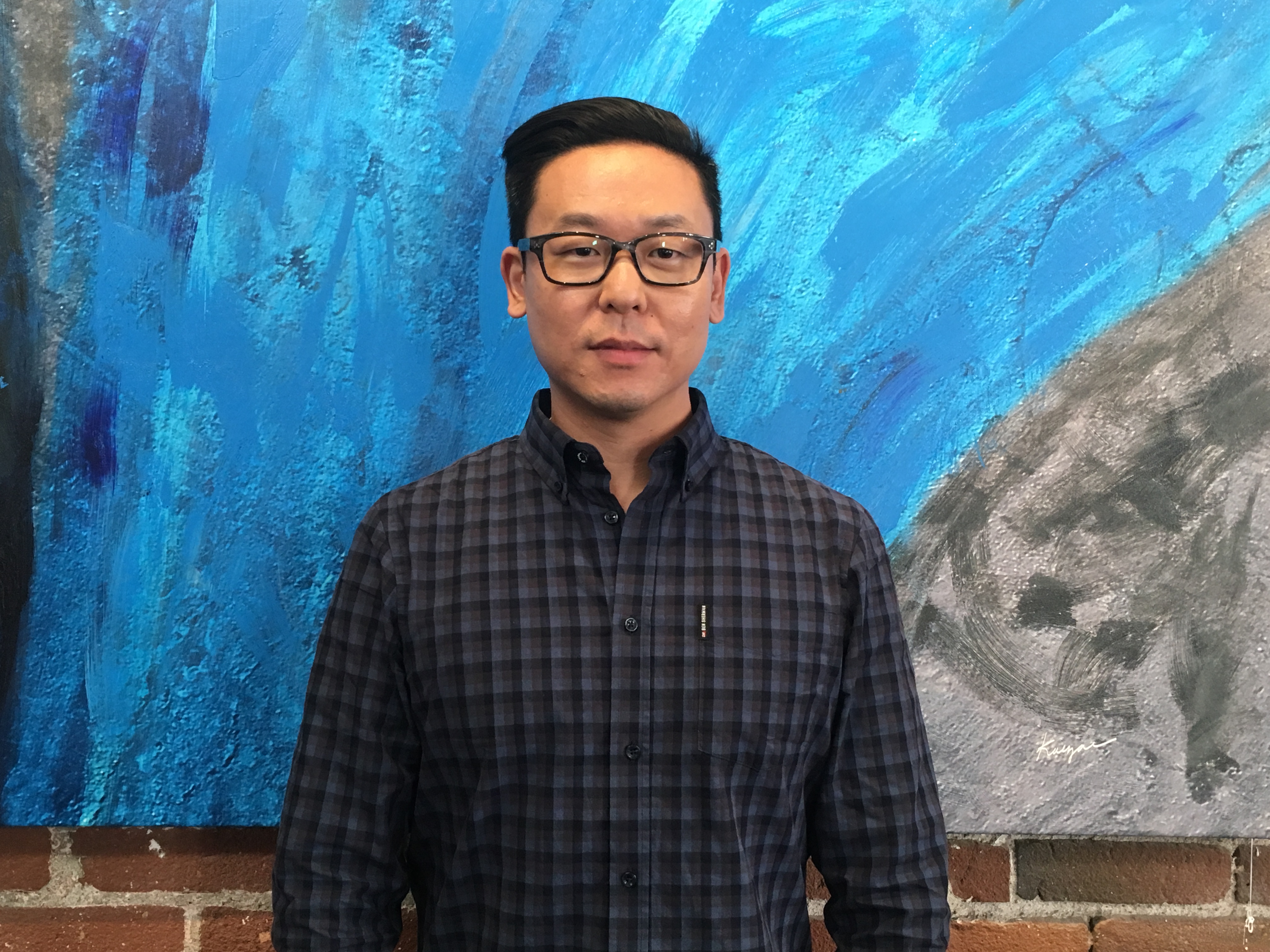 Q. How has being a part of the Cross Campus community helped you or your business grow?
A. Being part of Cross Campus has helped us learn from other members and stay motivated. Not to mention, there are many networking opportunities available within Cross Campus. We could get a mailing address from Cross Campus and work from home, but we selected to pay for an office space because working here helps us stay motivated among like-minded entrepreneurs. When you see other Cross Campus members working hard and making progress in their business, you want to do the same.
Q. What has been your most satisfying moment in business?
A. We have learned starting a business is a journey with lots of growing pains, and we must embrace the pain to succeed, but the most satisfying moment was when we got our first closed deal.
Q. Tell me about a time you failed at a goal you needed to achieve.
A. There is no such a thing as failure in our team. It is all about learning. If we set a goal that we didn't meet, then we'll take the time to explore what happened so we could potentially avoid making the same mistake again.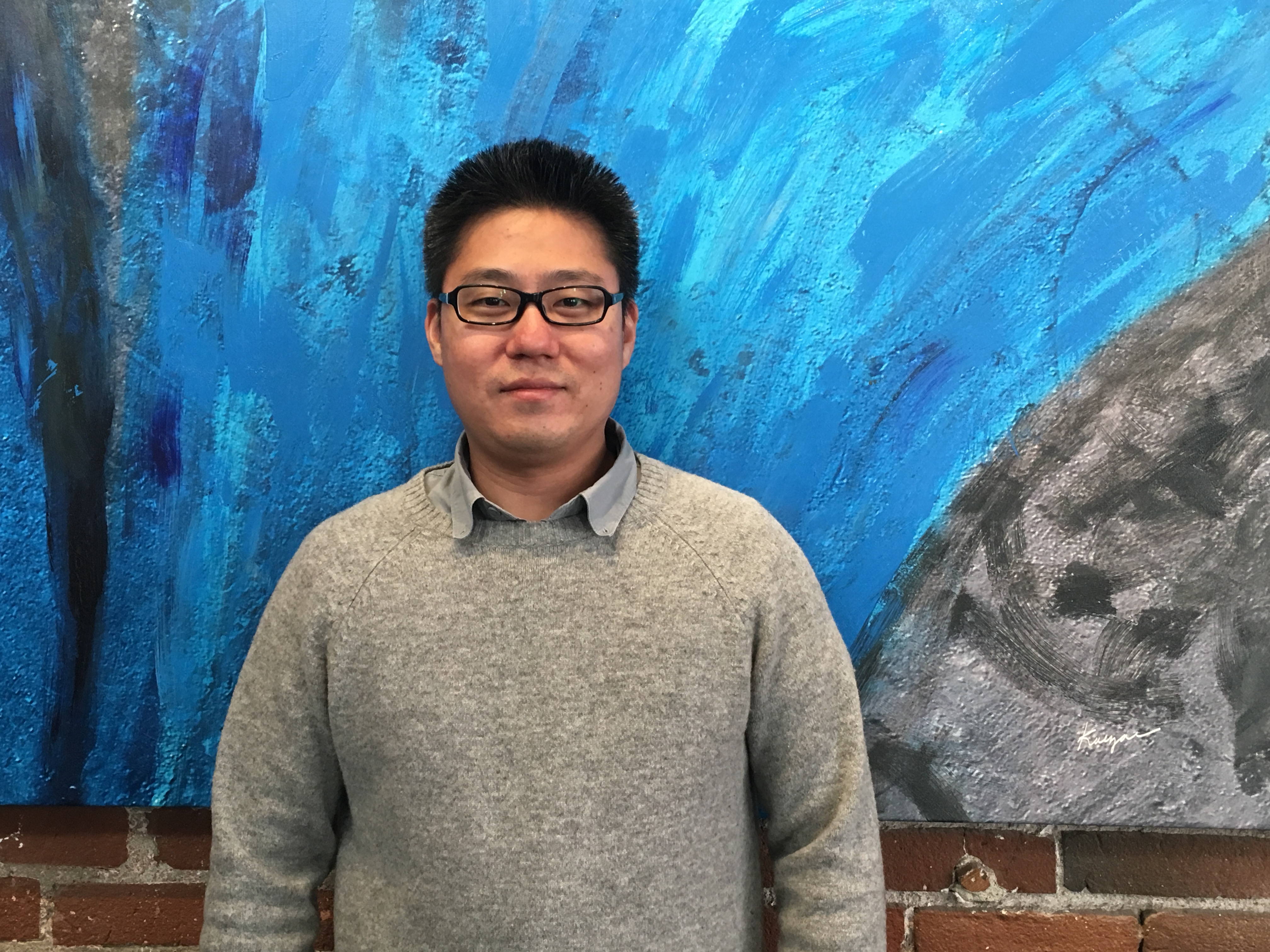 Q. What are some of the characteristics of people that have been successful at your company?
A. We like to hire people who stay positive regardless of the situation, are resourceful, and find ways to overcome challenges.
Q. If your company were a Hogwarts house, which one would it be and why?
A. To be honest, we had to look this up. None of us have seen any of the movies. That being said, our house would be Ravenclaw because of their values. We value intelligence, knowledge, and wit.
Q. Who do you respect the most, and why?
A. Elon Musk. He has changed multiple industries when everyone said it couldn't be done.
Q. Where do you see yourself and your business in 10 years?
A. We want to be the largest solar company in the nation without owning a warehouse and a fleet of installation trucks.
Learn more about Energy Financing Hub here.
Interested in bringing your business to Pasadena? We've got coworking, offices for teams of 1-60, meeting space, and event space to fit all of your business needs. Schedule a free tour to get your membership started today.