At Cross Campus, we're all about being #worklifebalanced. We believe that work is important, but so is your personal life. That brings us to the Holistic Chamber of Commerce, a member company at our Old Pasadena location that believes in the same principles. The organization helps others find holistic and natural products, services, and solutions in their area. They are a bridge providing awareness, education, and access for those ready to switch from the status quo to new approaches for health, lifestyle, and business-building. Though they have chapters across North America, their founder and her tight-knit team call our Pasadena location home.
We met with Camille Leon, the organization's founder and CEO, to learn more about the company and her own journey to healthy, eco-friendly living.
The Q+A
Q. In one sentence, describe who your company is and what you do.
A. We connect people to holistic, natural, and eco-friendly products, services, and specialists for health, lifestyle, and business-building.
Q. What is "holistic" to you and your company?
A. We say mind – body - spirit – business – budget – planet. These are all connected.
Q. What is the problem you're solving?
A. We are addressing some of the nation's health care problems by serving as a hub for all kinds of resources in the holistic marketplace. Our reputation as the "good housekeeping seal of holistic approval" for high-quality products and services for consumers is helpful for everyone. We also help like-minded professionals (our members) with marketing and networking so that their businesses can grow and they can help more customers, clients and patients.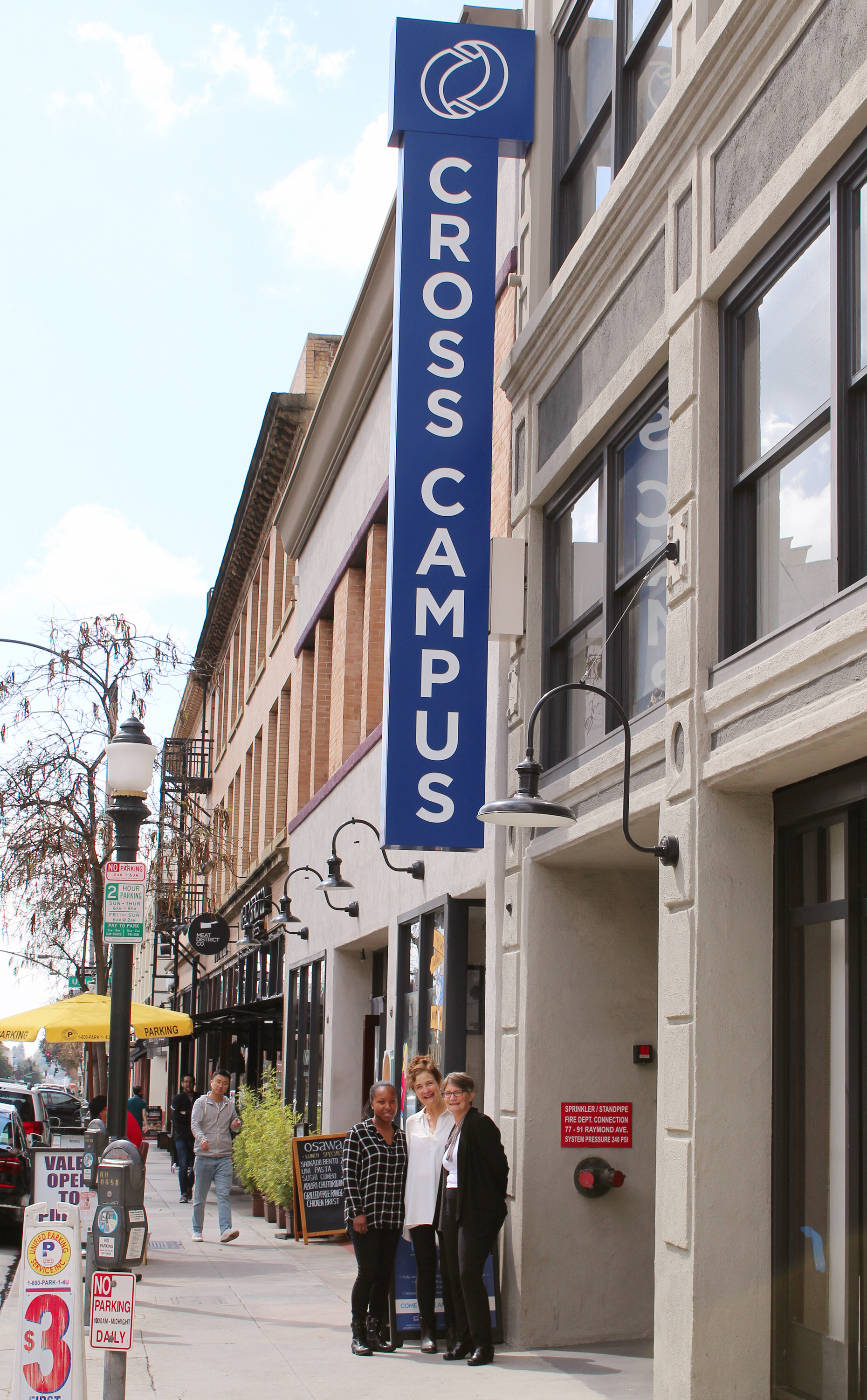 Q. What brought your company to Los Angeles?
A. I was living here when we started and the company has grown up around our early home base.
Q. How has being a part of the Cross Campus community helped you or your business grow?
A. It has helped in so many ways! Cross Campus goes beyond being an office and is a resource for key connections and business-building support. It has opened doors to more exponential expansion for me and the HCC.
Q. If your company was a rock star, who would it be and why?
A. If our company was a rock star, we would be a blend of Bonnie Raitt and Reba McEntire. (Editors note: Girl power!)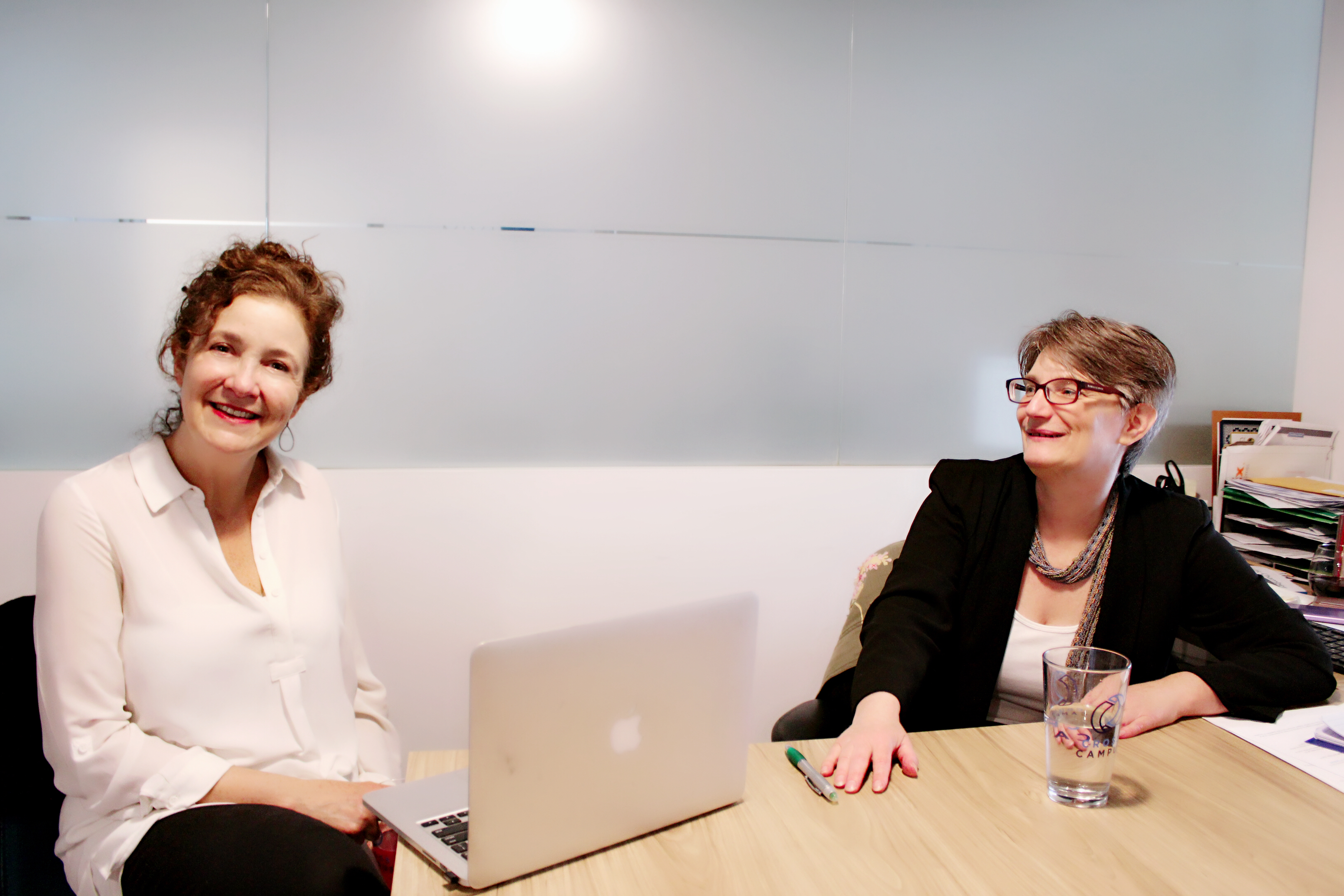 Q. What has been your most satisfying moment in business?
A. Every time we receive a testimonial about how we've helped someone find and try a new solution and it's just what they needed. Love our testimonials!
Q. Tell me about a time you failed at a goal you needed to achieve.
A. Ugh! Our technology infrastructure needs to be replaced because our growth rate is increasing and we need to automate more functions to keep up with this new pace. When we find and move into our new technology "home," it will go from failure to success! Today, it's still in progress…
Q. What are some of the characteristics of people that have been successful at your company?
A. Our best people are committed to our cause and community, and open-minded about how to do what needs to be done.
Q. Who do you respect the most, and why?
A. I respect healers and passion-focused entrepreneurs of all types. Starting a business based on your passion is much different than you expect, and those who keep it up are caring, committed, brave, and brilliant!
Q. Where do you see yourself and your business in 10 years?
A. In 10 years, we will have more than 100,000 members and will have changed the definition of what it means to be healthy.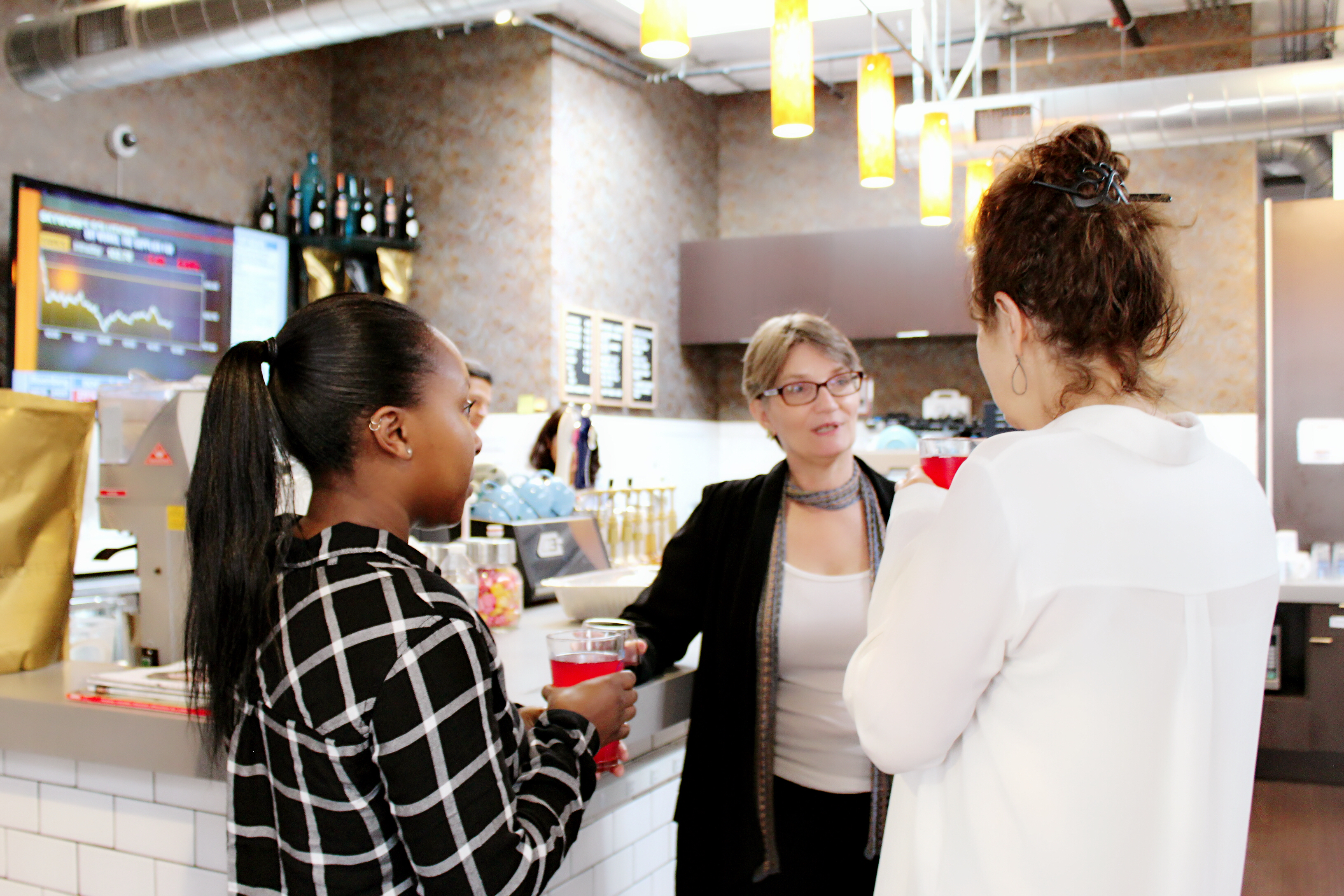 Learn more about the Holistic Chamber of Commerce here.
Interested in bringing your business to Pasadena? We have coworking, private offices of every size, meeting space, and event space to fit all of your business needs. Schedule a free tour to get your membership started today.