Ah, college - the glory days of all-nighters, ramen noodles, and expensive textbooks. Despite the friends, social gatherings, and stimulating classes, college can be rough. Santa Monica member company and Member Spotlight for the month, Leaseful, is here to make it easier. By providing college students in the United States with an opportunity to book temporary housing and sublease their unused living spaces, Leaseful is changing college housing for the better, one university at a time.
The Q+A
Q. In one sentence, describe who your company is and what you do.
A. Leaseful.com is the first peer-to-peer marketplace for college subleasing, enabling students to monetize their unused rooms and book their own medium-term accommodations.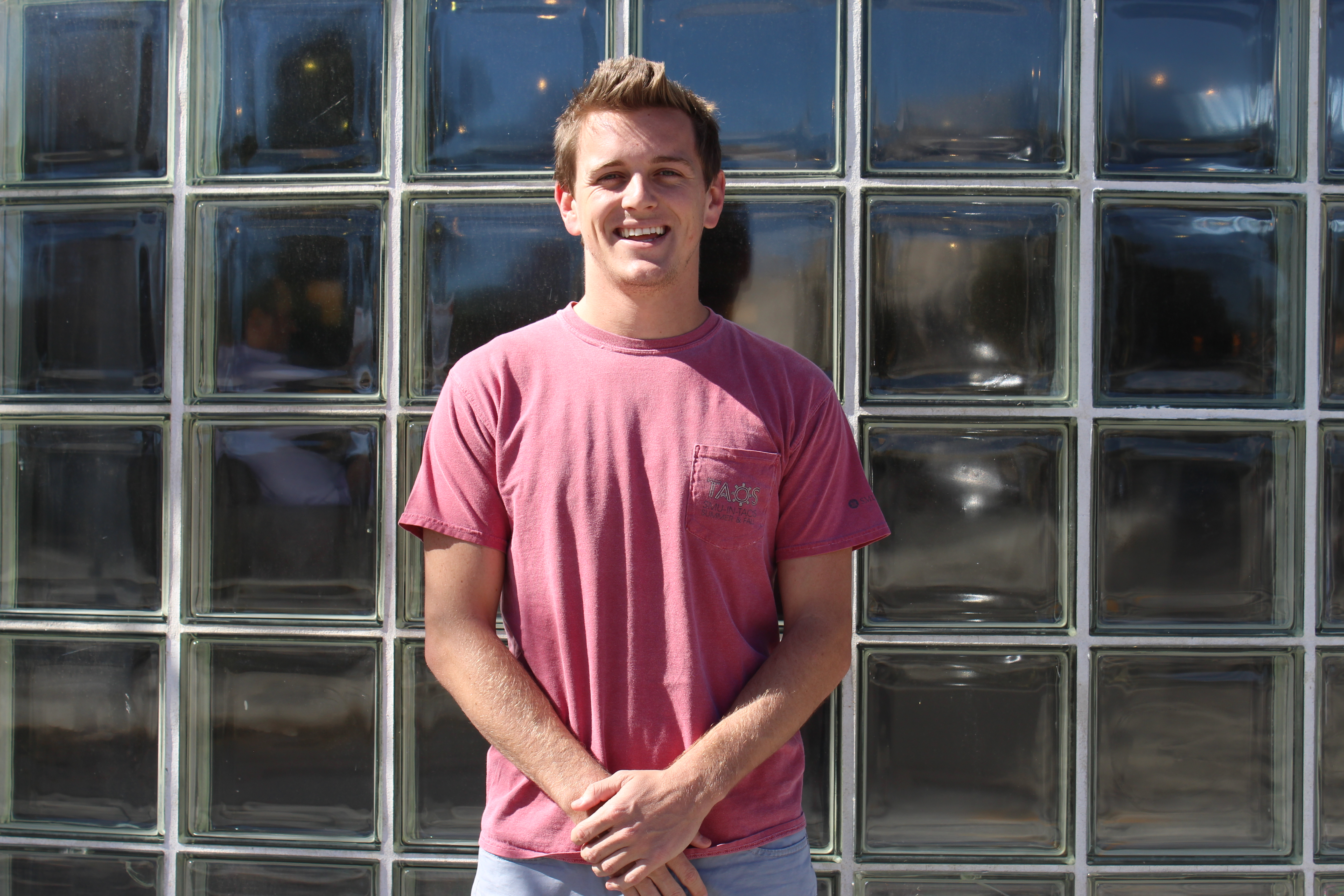 Q. What is the problem you're solving?
A. Leaseful was born as a solution to a problem that my co-founder, Alexander and I, faced in college. After our junior year at Southern Methodist University (SMU), we both received offers for our dream summer internships in New York City but eventually had to turn them down when we couldn't sublease our place in Dallas and find reasonable summer housing in NYC. And it wasn't like we didn't try; our disappointing decision came after months of scouring Craigslist and posting in Facebook groups.
We created Leaseful with the belief that students deserved a better way to sublease: a platform that eliminates the uncertainty that comes with posting on Craigslist and a way to improve on the limited success that comes with advertising through friend referrals. The aim of Leaseful is to provide students with safe and easy subleasing options, while also having a positive impact on their wallets.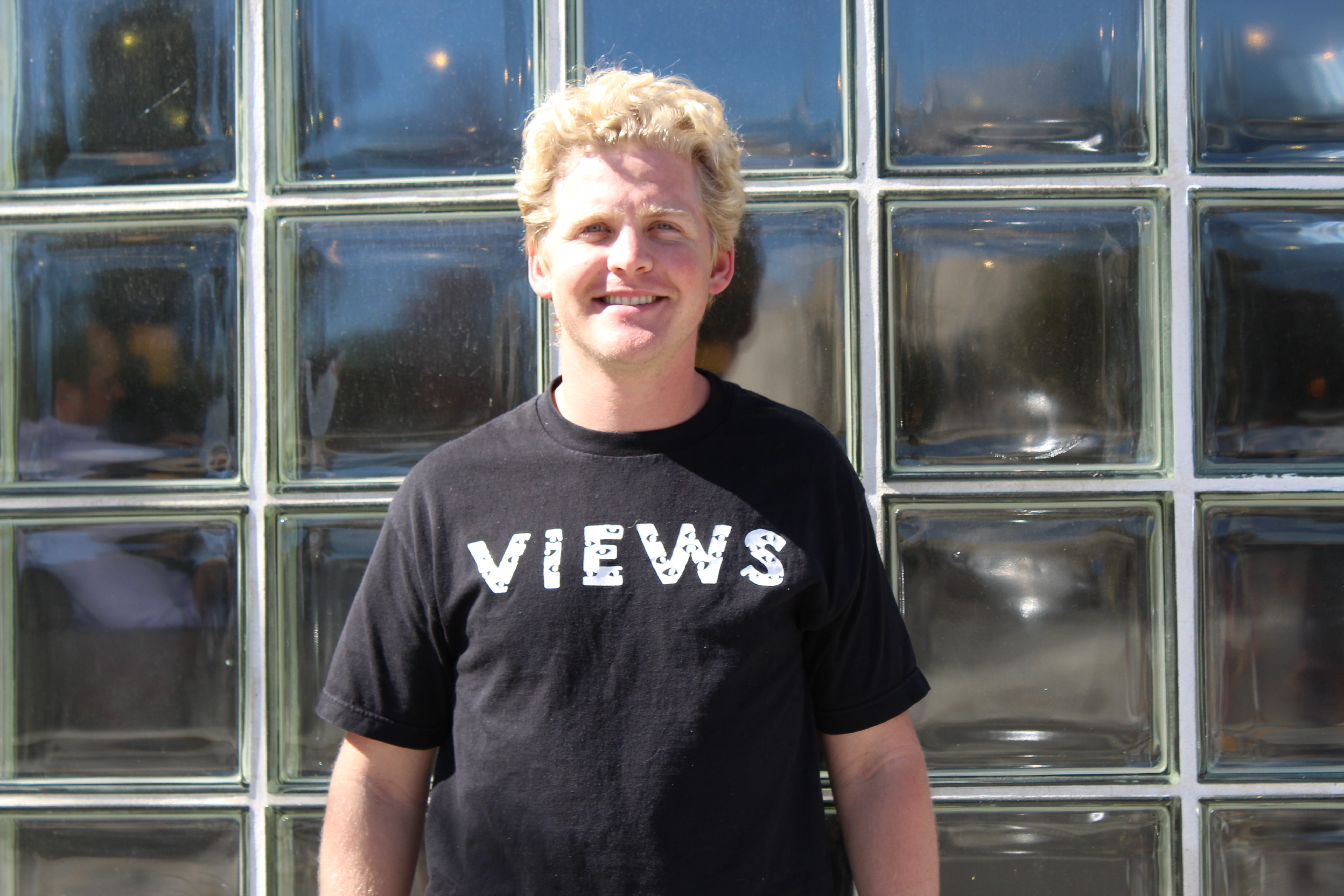 Q. What brought your company to Los Angeles, and what do you like about the startup ecosystem here?
A. We decided to move Leaseful from Dallas to California in February 2017 after our latest round of fundraising. LA was an easy choice because we got exposure to the thriving California startup scene without the ridiculous cost of living in Silicon Valley.
Personally, I absolutely love how creative and diverse the startup ecosystem is here in LA. People from different backgrounds are working together and next to each other to solve real-world problems.
Q. How has being a part of the Cross Campus community helped you or your business grow?
A. Working within the Cross Campus community is awesome. We are able to solicit opinions and advice from so many different people at a range of companies. Being able to get a valued second and third opinion from people outside of your business really saves us time and money. We also love being able to see some of the prominent speakers Cross Campus brings in. When you have a startup, there are good and bad days, but when you hear something like that first-hand from someone who has done it before, it's extremely motivating for our team.
Q. What has been your most satisfying moment in business?
A. It may seem trivial, but being named a Top 7 startup in Dallas and one of the top startups in Texas was a cool little moment for Alexander and myself last year. Having the media start to acknowledge what you are doing provided a lot of validation to our family and friends who weren't able to visualize where we are headed. Not a whole lot of people have faith in 21/22-year-old college grads to build anything that slightly resembles a company. Up until then, I had to say, "Mom, please just trust me" too many times to count.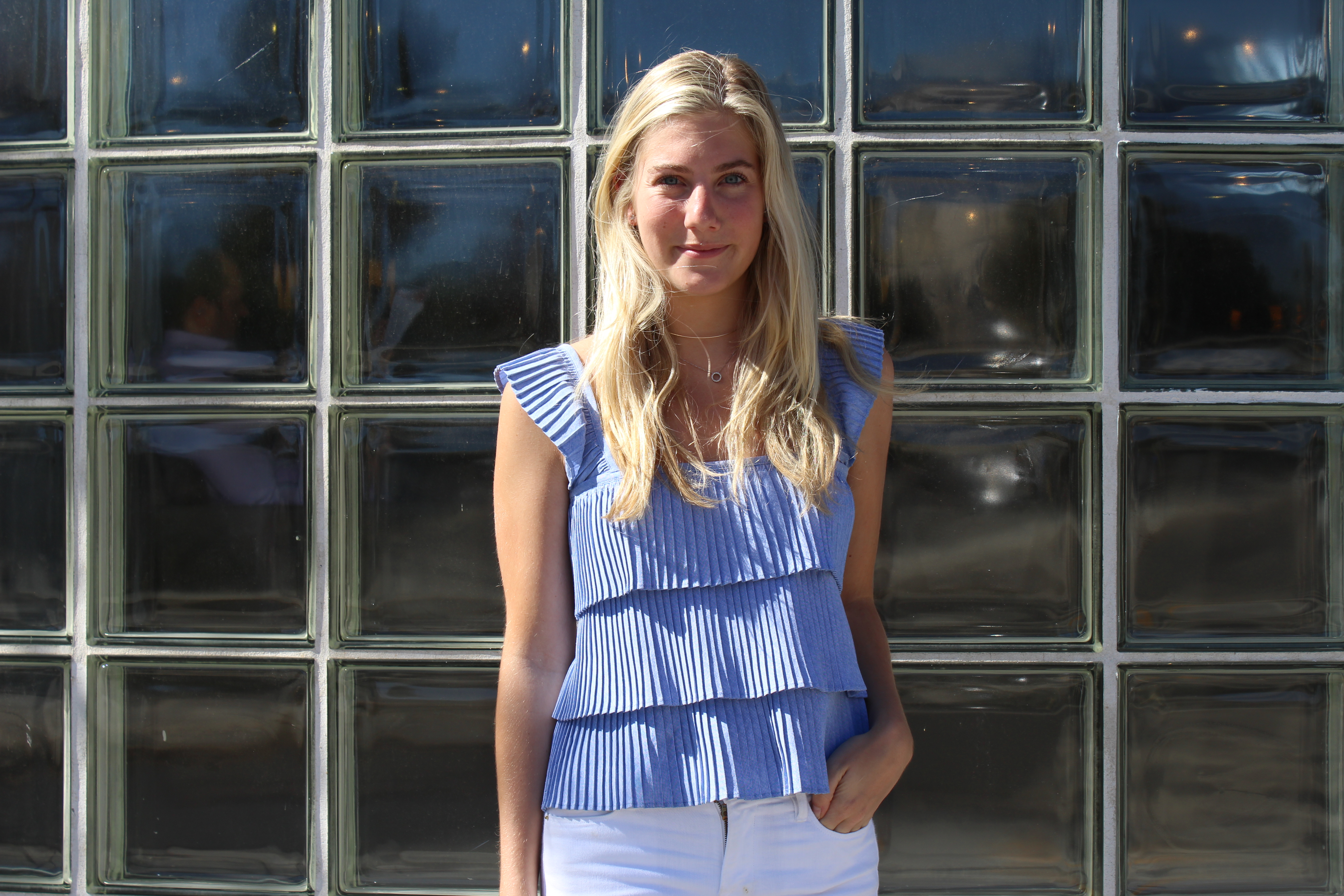 Q. Tell me about a time you failed at a goal you needed to achieve.
A. When we started Leaseful in late 2015, we set a goal to be in 50 cities & campuses by 2017. We will have about half of those markets live at year-end. I really was naive about how long it takes to build a company and successfully scale it. We are essentially re-inventing subleasing with a process that is completely foreign to students. It used to be weird to go online and book a random stranger's bed for the night or to get in a strangers car at 2 a.m. In the sharing economy, word of mouth is the strongest form of marketing and you need happy customers for that to happen. Building a disruptive marketplace takes time.
Q. What are some of the characteristics of people that have been successful at your company?
A. Our team is extremely young so we use success as a relative term here. I think there are two characteristics that everyone on our team has, the first being that we are all very passionate about the vision we have for Leaseful. I think this is a product of that fact that we are our own customer and we solved our own problem.
More importantly, I really think being selfless is an important trait of any successful team. There is an obvious financial trade-off when you start working on a startup, and there are also some less-than-glamorous tasks that need to be completed daily.
Q. If your company were a Hogwarts house, which one would it be and why?
A. Slytherins are described as ambitious, resourceful, and determined. There was a period between our small seed investment out of college (May 2015) and our latest investment (February 2017) where my co-founder, Alexander, and myself had to figure out how to provide for ourselves and also keep Leaseful going. For 6 months, we ended up Airbnb-ing our apartment, sleeping on the same couch, and driving way more Uber X than we'd like to admit. I think this sense of self-preservation is something you see in members of Slytherin.
Q. Who do you respect the most, and why?
A. My mom and our mothers in general. Mothers sacrifice so much to provide for their kids regardless of the obstacles they face or how they may feel on a certain day.
Q. Where do you see yourself and your business in 10 years?
A. Right now, I think there are two specific paths Leaseful can go down.
The overarching idea for Leaseful is that there is a medium-term void in the accommodation market. While we are currently domestically focused, we do want to solve this problem for students across the globe. Students reach out frequently asking when Leaseful is coming to Australia, China, and India amongst other places.
We also could drop our .edu restriction and open the platform up to anyone who has medium-term accommodation needs in the U.S. I currently don't really like this option because I think the college culture that exists around Leaseful is awesome and truly unique and different than other companies. Our Instagram (@leaseful) is a good preview of what I am talking about.
The only thing I know for sure is that Leaseful will be much different in 10 years than it is now, and we are so excited to see where this company takes us.
‍
Download their iOS app and learn more about Leaseful here.
Interested in bringing your business to Silicon Beach? We've got coworking, offices for teams of 1-60, meeting space, and event space to fit all of your business needs. Schedule a free tour to get your membership started today.