Silicon Beach has our heart for more reasons than one. The weather is beautiful, the location is central to work and play, and the people are diverse and passionate. Meet RideAmigos, a team of inspiring individuals from our Santa Monica HQ who are working to reduce traffic, better the environment, and increase commuter happiness. Now, that's what we call a win-win(-win)!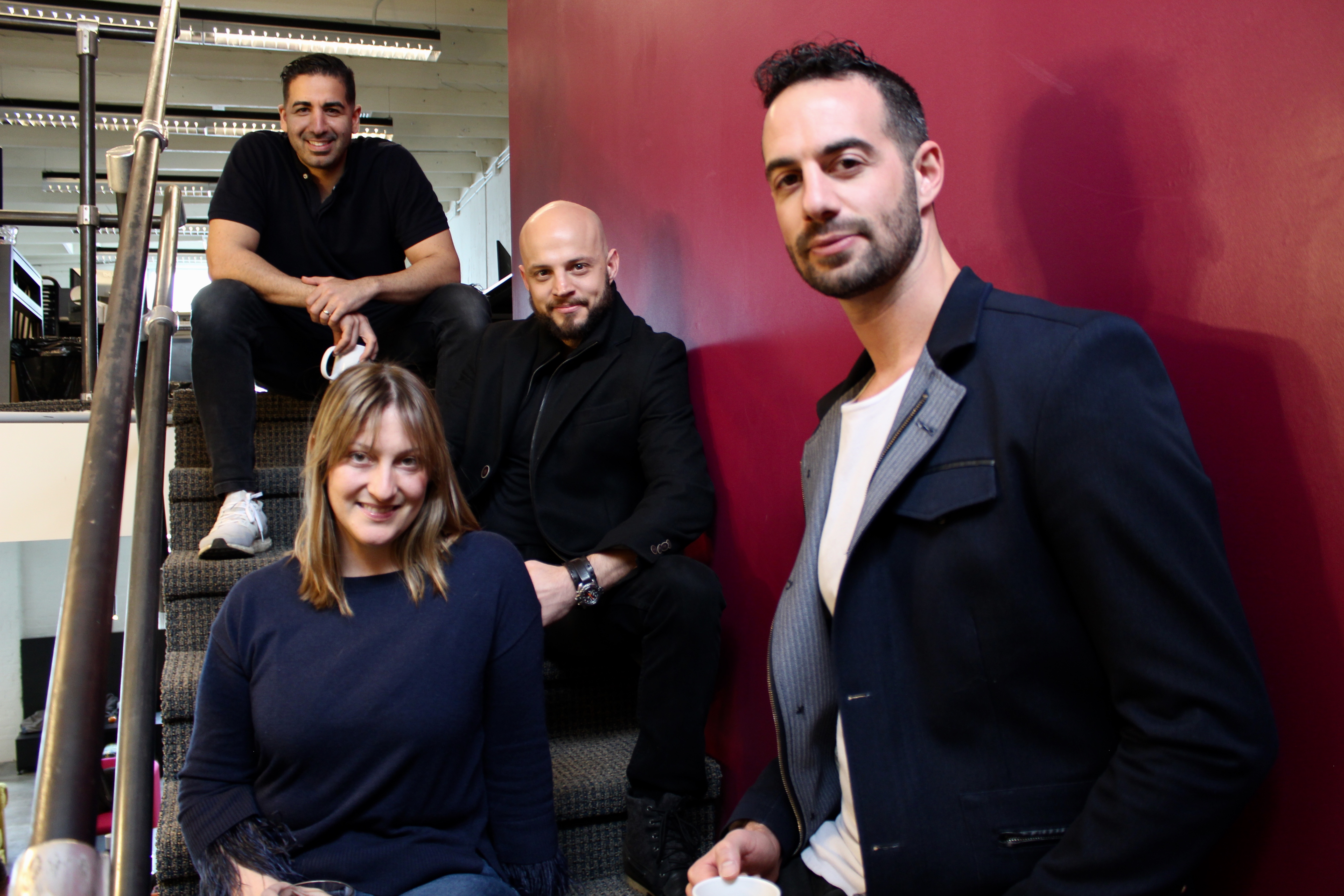 We sat down with their Co-founder and Chief Operating Officer, and one of Cross Campus's first members(!), Evan Meyer, to learn more about the company, transportation management, and his other creative ventures.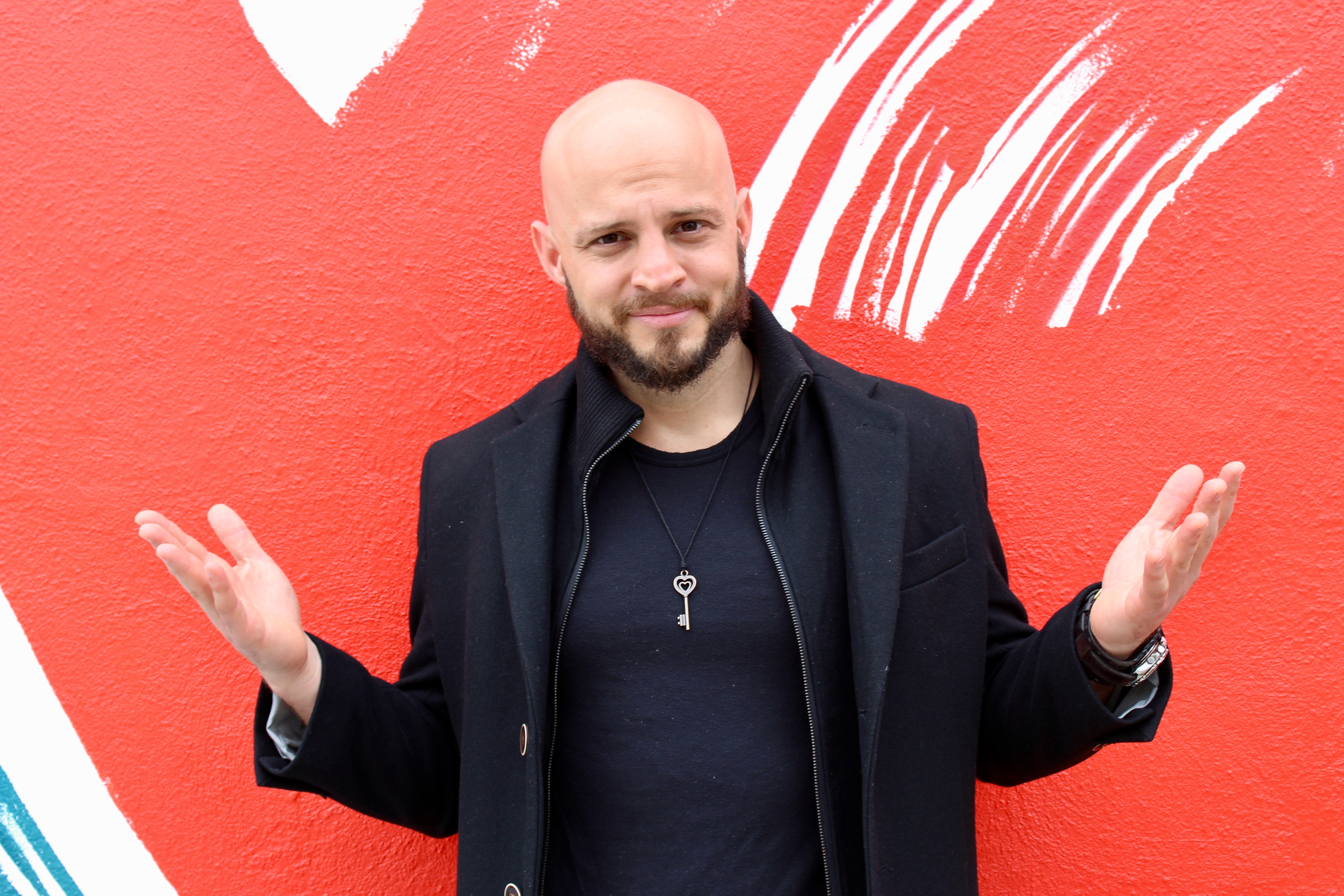 The Q+A
Q. In one sentence, describe who your company is and what you do.
A. We make the tools that governments and top employers use to encourage sustainable, efficient commuting.
I'm also the Founder and Executive Director of Beautify Earth, a non-profit that is changing our urban landscapes by working with local artists and neighborhoods to turn blighted or boring walls into opportunities for artists and community pride. One of our walls is outside Cross Campus in Santa Monica! (Editors note: It's gorgeous and Instagram famous!)
Q. What is the problem you're solving?
A. RideAmigos empowers organizations to connect commuters via trusted networks, and incentivize changes in commuter behavior, resulting in savings on parking, reduced traffic and pollution, and healthier communities.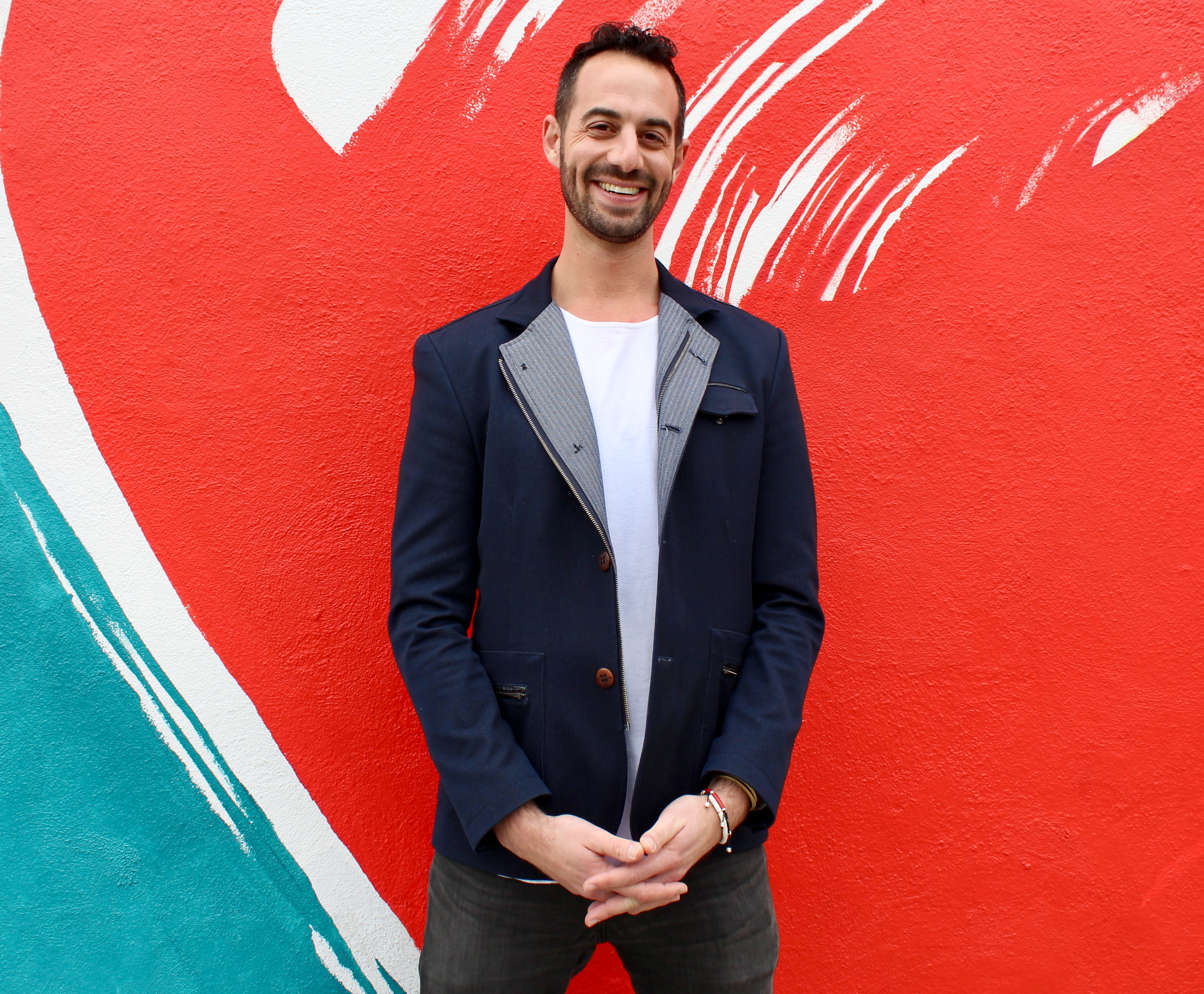 Q. What brought your company to Los Angeles, and what do you like about the startup ecosystem here?
A. Los Angeles is home to our famous Silicon Beach, has a top-notch talent pool, and has the best weather in the world, making the quality of life here extraordinary. Also, its geography allows for a diverse set of activities that make even easily-bored folks excited about something.
Q. Cross Campus's motto is #worklifebalanced. How does your team stay #worklifebalanced?
A. We believe in #worklifeblend. Loving what we do is in our core values and we are all have unique talents and personal projects. Being in Santa Monica and working in an environment like Cross Campus is inspiring, and it leads to better collaboration. The flexibility of Cross Campus lets me run RideAmigos and also grow Beautify Earth at the same time. I love bringing clients, partners, and community groups here for meetings because of the positive, soulful, open, and interactive environment it fosters.
Q. What do you like about Cross Campus? As one of our founding members, you've been with us for about five years, so we must have something good going!
A. Cross Campus in Santa Monica is a soulful, energetic, positive, and open atmosphere. It's a space that's easy to get work done, with the liveliness of creativity and innovation all around you. Surrounding myself and my team with some of the brightest minds on the Westside, who are solving tough problems for our planet, is the kind of environment that makes me feel at home.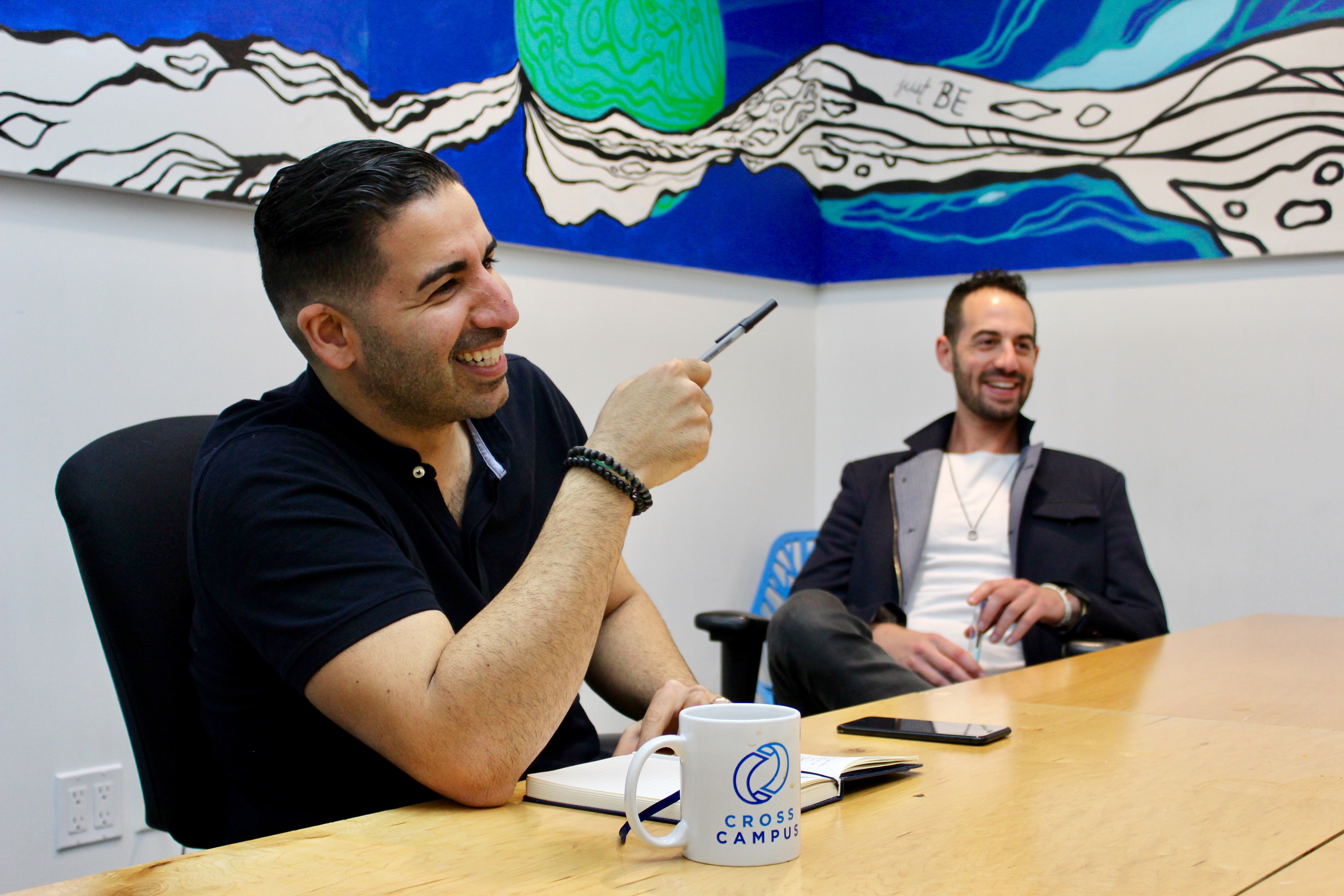 Q. What has been your most satisfying moment in business?
A. The day to day of being an entrepreneur is a journey, so it's hard to pick my single most satisfying moment. Even the non-satisfying moments become satisfying because they are learning opportunities, or periods of mental relaxation. While the latest wins always feel the most satisfying because the amplitude of the successes snowball exponentially, it's important to look back and remember all of the little wins that created the bigger one. The ability to solve larger and larger problems for our partners is consistently the most satisfying.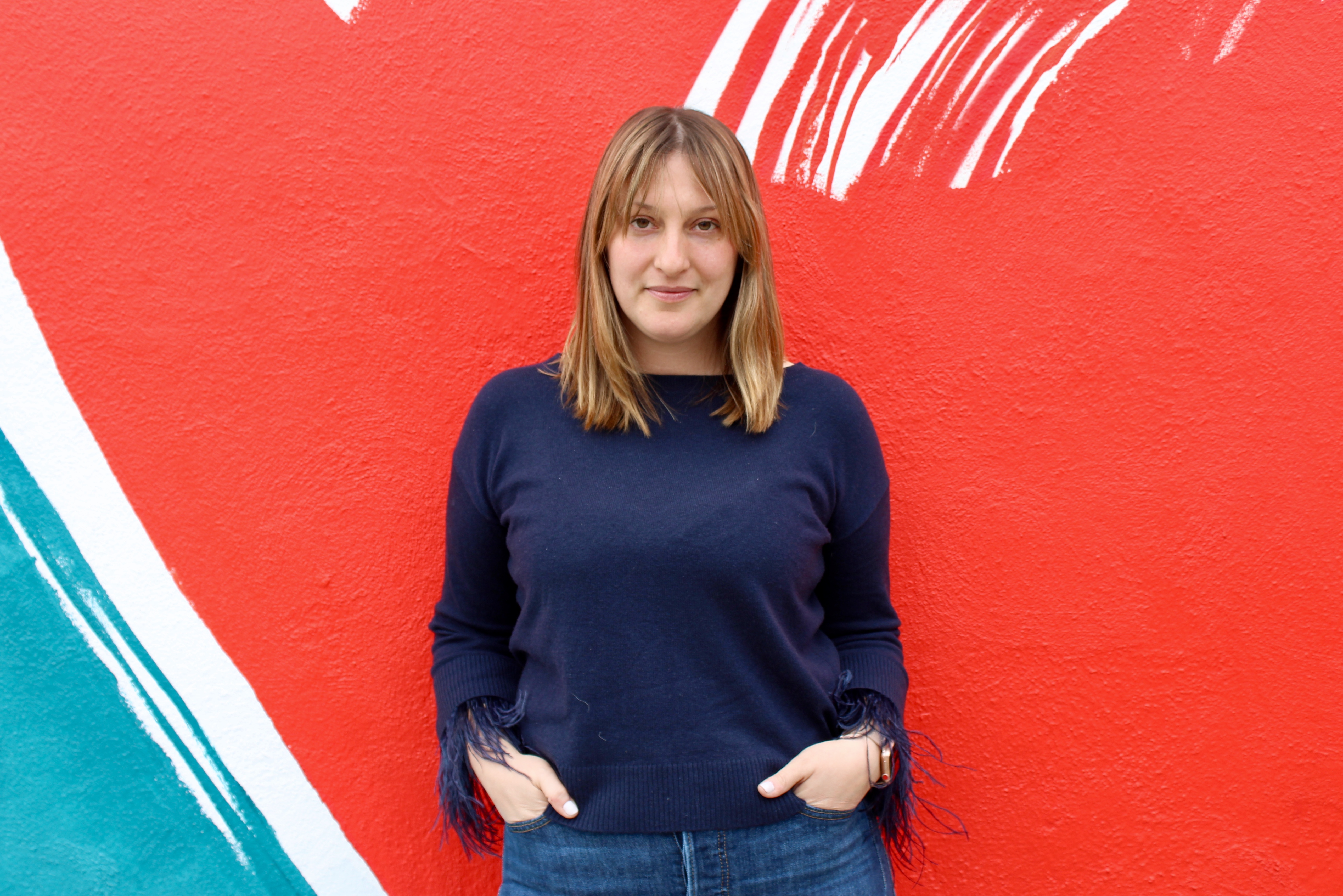 Q. Tell me about a time you failed at a goal you needed to achieve.
A. "Failed" is a word I don't use in my vocabulary. There are innumerable famous quotes on failure being just a matter of perspective. What makes an entrepreneur a persisting warrior or cause fighter is his/her ability to frame "failure" as a positive. We call it "learning what didn't work," "a growth opportunity," etc. The last time this happened was today.
Q. What are some of the characteristics of people that have been successful at your company?
A. RideAmigos has grown significantly in the last year. We're really investing in our development team, platform, and mobile app. When we hire, we look for smart, personable, caring, empathetic, warm, and interesting people with unique experience who love and believe in our mission to make the world a cleaner and happier place by taking cars off the road.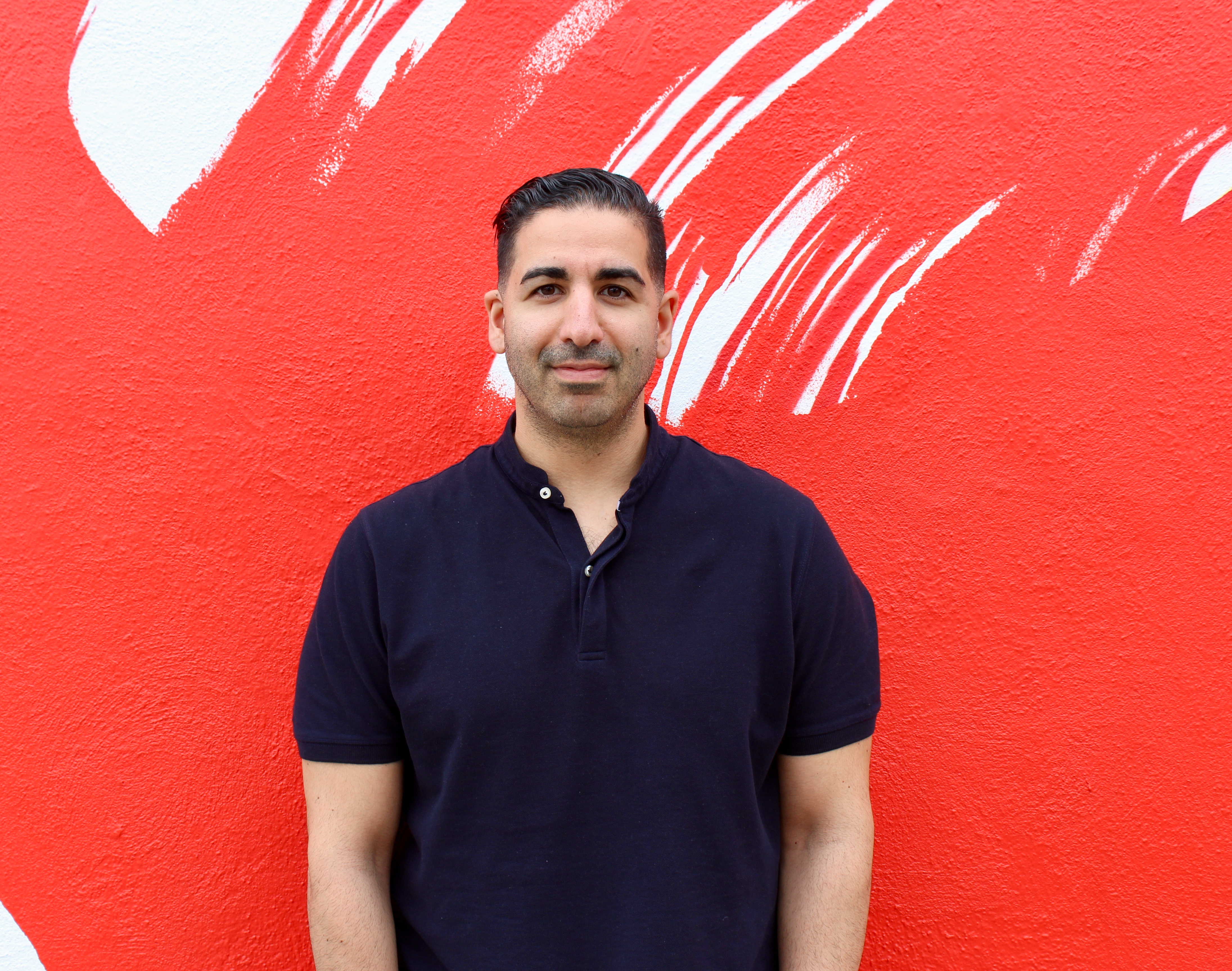 Q. Who do you respect the most, and why?
A. Socrates. Always have since I was young. Socrates understood how to engage people, and through questioning (and his Socratic Method), help them come to their own insights and discoveries, solve their own problems, and eliminate conflicting ideas in determining an "answer" or conclusion. Socrates did all this using his saint-like ethical grounding, drawing the best from his patients. He's a hero and a man of virtue, community, the pursuit of knowledge, and "knowing what he doesn't know."
Q. Where do you see yourself and your business in 10 years?
A. I am a cause fighter. I am here to make the world a better place. I do it through my business, my non-profit, and my activism in my local community. In 10 years, I see myself having 10x the impact and reach of these causes.
I see smarter cities, leveraging the best tools to optimize commuter habits, using the largest set of collective commuter knowledge to guide decision making. I see commuting being a blend of a positive work and personal experience.
I see cities adapting policies that encourage businesses, landlords, and developers to see artistic expression as the default, allowing for artists to change all of our environments to colorful, thoughtful ones that people feel good in.
I see an engaged constituency having civil, intelligent dialogue with welcomed, diverse opinions. I see a diffusion of "us and them," and a collaborative political climate, at least here in Santa Monica.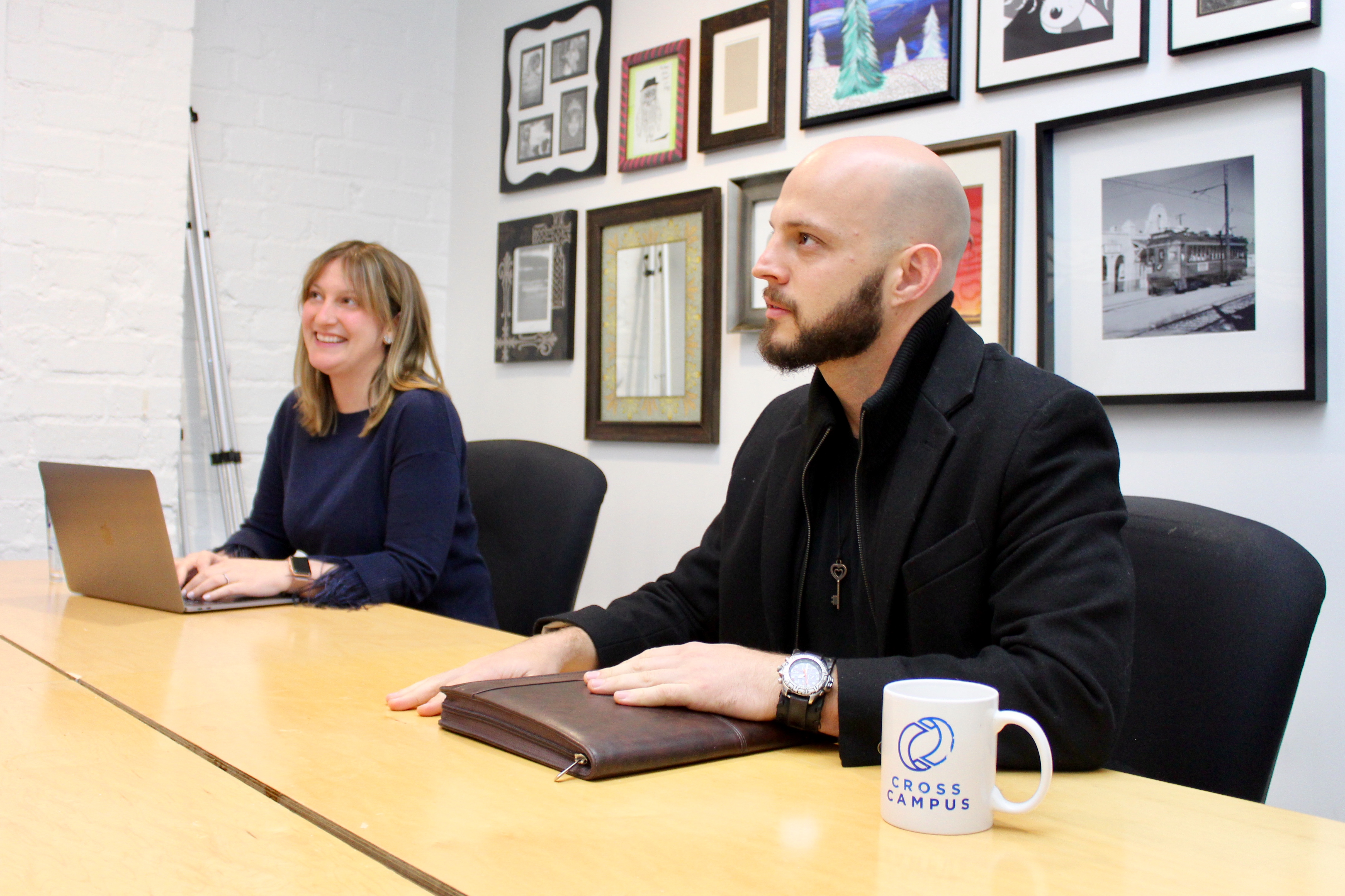 Learn more about RideAmigos here.
Interested in bringing your business to Santa Monica? We've got coworking, offices for teams of 1-60, meeting space, and event space to fit all of your business needs. Schedule a free tour to get your membership started today.