Ah, South Bay - the heart of creative, tech, and aerospace just outside of Silicon Beach, where companies both well-established and new can make their mark. Enter Slingshot Aerospace, a leader in their industry and member company at our new South Bay location in El Segundo. They build the next generation of satellite, aerial, and drone signal processing AI and analytics capabilities.
We sat down with Co-founder and Chief Technology Officer Melanie Stricklan to learn more about the fast-growing organization.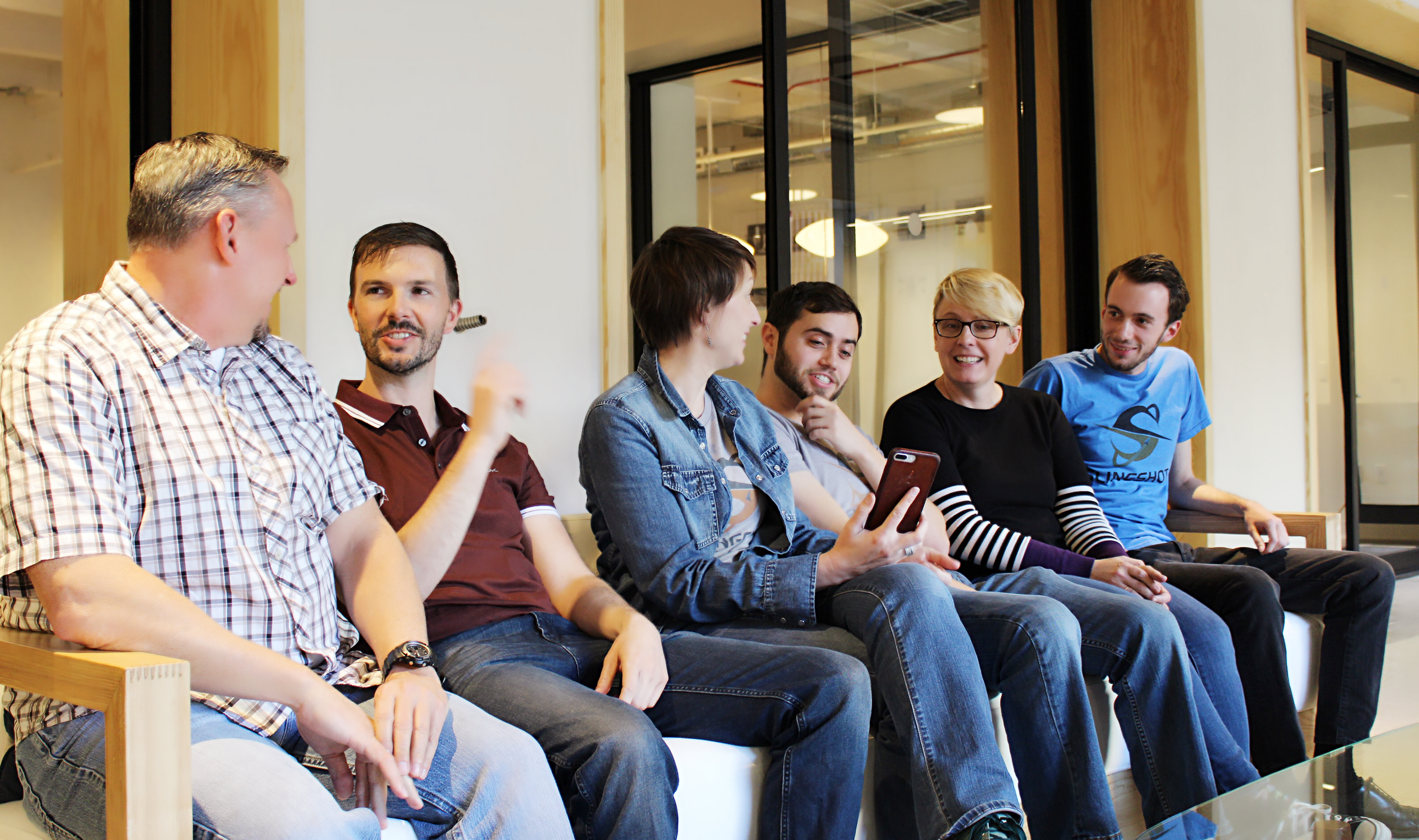 The Q+A
Q. In one sentence, describe who your company is and what you do.
A. Slingshot converges compute power and machine learning with event data from satellites, aerial platforms, and alternative data sources to better enable decision advantage and transform business intelligence.
Q. What is the problem you're solving?
A. Analysts and decision makers across commercial, government, and non-profit institutions don't have the ability to extract timely, actionable insights at scale from the terabytes of information-rich data streaming from the sky. We productize and deliver insights derived from space-based and airborne sensors once only afforded to nation states and governments for easy consumption on the web.
Q. What brought your company to Los Angeles, and what do you like about the startup ecosystem here?
A. I worked closely with many of the El Segundo aerospace companies in the development of advanced space systems during my Air Force career. Together with Tommy and David, we started Slingshot in El Segundo to leverage the community's deep ecosystem of highly-skilled talent and legacy of engineering and R&D prowess. Not far from our Cross Campus office, Northrop Grumman broke ground on Space Park in 1960; it was built similarly as a campus atmosphere to encourage innovative thinking and ultimately started what is known as the Space Age. That culture of innovation, risk-taking and entrepreneurship grew El Segundo into our nation's epicenter for aerospace innovation and continues to provide the perfect environment to cultivate startups like ours in today's New Space Age.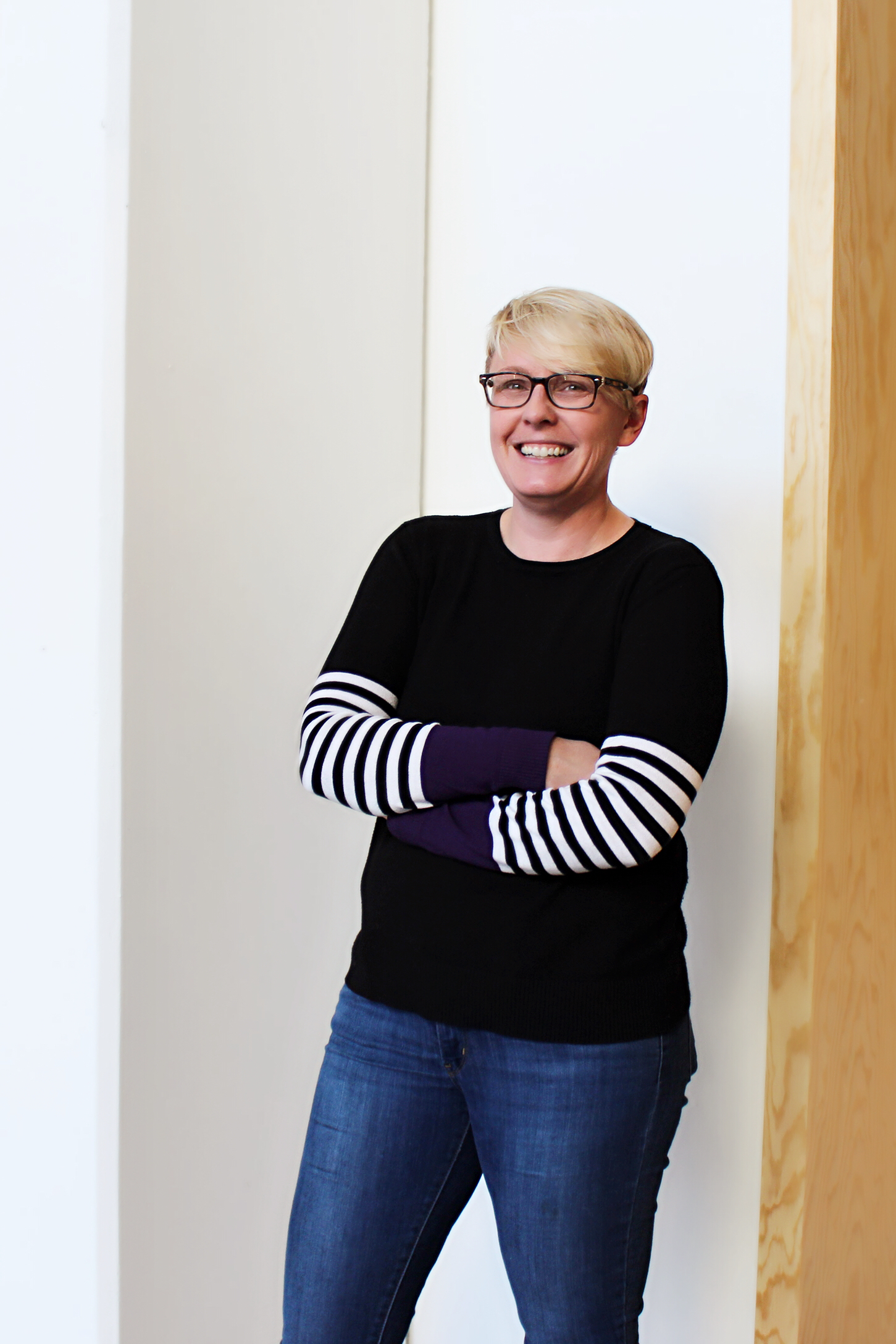 Q. Cross Campus's motto is #worklifebalanced. How does your team stay #worklifebalanced?
A. At Slingshot, productivity and efficiency are critical to the success of the company. Fortunately, our team has a high sense of purpose and they care deeply about the work they do. However, it takes continual strategy and thought leadership to prevent burnout and provide a work environment that promotes a work-life balance. We chose Cross Campus for many reasons, but mainly to provide our team with an atmosphere of freedom to create and collaborate, which we hope ultimately helps bring balance to the hectic startup life. Additionally, our flex schedule allows employees to work remotely once a week and we are experimenting with an unlimited vacation policy. Our employees are also empowered to spend time working on a side project that they design, feel passionate about, and that will advance our technology strategy.
Q. What has been your most satisfying moment in business?
A. We have had so many satisfying moments lately, from being accepted to Techstars LA (and surviving) to successfully closing our seed round and landing some really exceptional talent. We are looking forward to many more this year!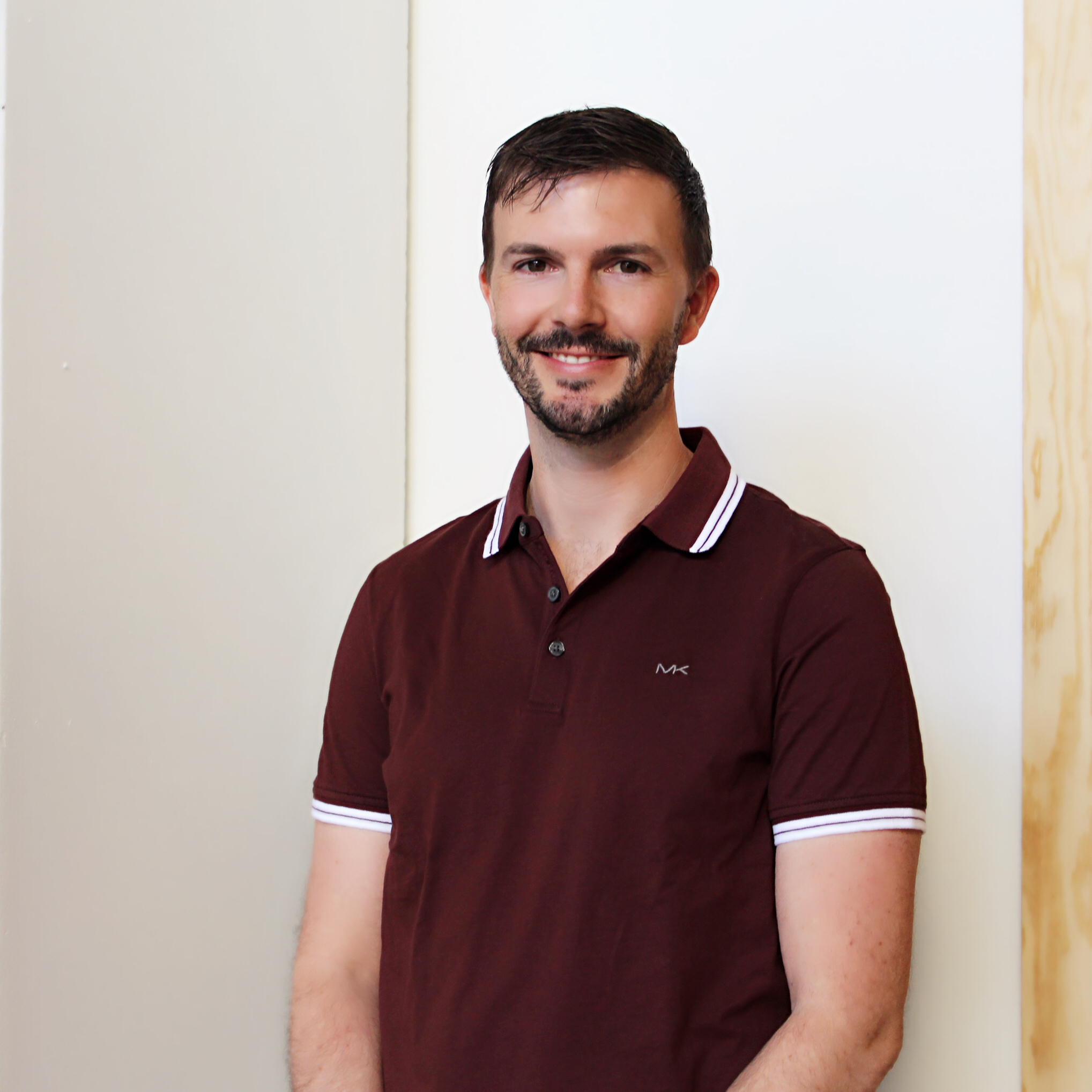 Q. Tell me about a time you failed at a goal you needed to achieve.
A. At Slingshot, we take big risks and with big risks, failures are inevitable; we view them as stepping stones to success. We try to instill the value of being a good student within each individual on our team so that our failures transform into good teachers. As expected of a fast moving startup, we have experienced many failures. Most recently, we failed to hire for a critical position that became a roadblock sooner than any of us anticipated. We were taken by surprise when this gap began to perturb our forward motion, making us quickly reevaluate our strategy. Now that we experienced that setback, we are on track to hire for our most critical positions in a more timely manner and have established a sustainable hiring strategy.
Q. What are some of the characteristics of people that have been successful at your company?
A. We are comprised of Visioneers, who are engineer-minded with a vision and self-motivated leaders that embody integrity and creativity. Our most successful teammates take risk, accept failure as a mechanism of growth, and adapt to change quickly.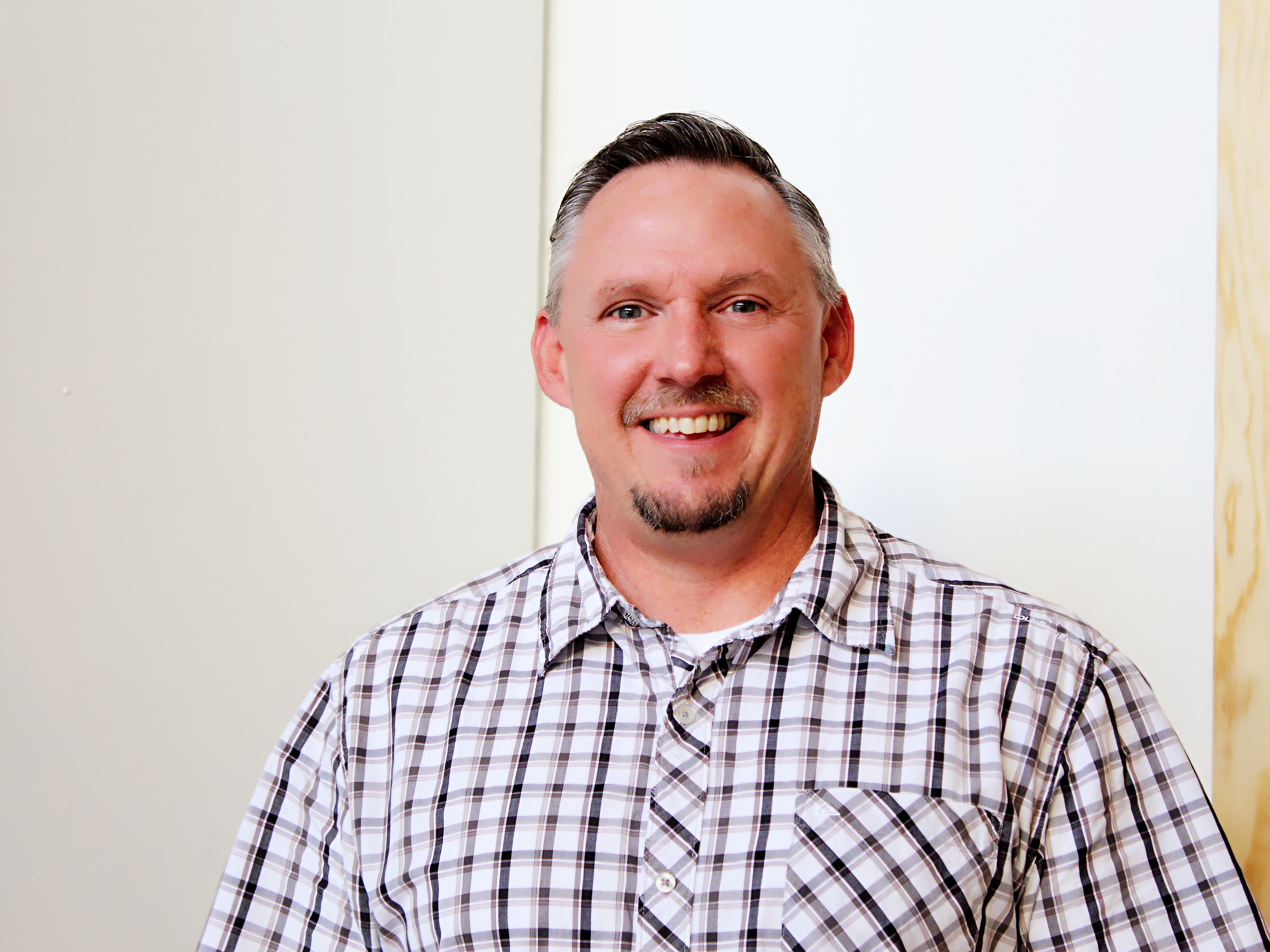 Q. If your team was a character (or characters) from Game of Thrones, who would you be and why?
A. If our team was in Game of Thrones, we would probably be Maesters from the Citadel. They conjure up what, to others, looks like magic!
Q. Who do you respect the most, and why?
A. Sir Richard Branson believes we can protect Earth and make it a better place by using space. He's a strong leader who encompasses vision, creativity, and a genuine interest and a duty of care for his teams and humanity at large. Our leadership attempts to embody Branson by positively influencing and supporting Slingshot as we hurdle the challenges of launching a transformational technology into unchartered territory.
Q. Where do you see yourself and your business in 10 years?
A. In 10 years, we see Slingshot as the undisputed market leader in the machine learning and cognitive compute domain who will have transformed how the most important organizations and agencies around the world use signals to gain an edge in their businesses, projects, and missions.
Learn more about Slingshot Aerospace here.
Interested in bringing your business to South Bay? We've got coworking, offices for teams of 1-60, meeting space, and event space to fit all of your business needs. Schedule a free tour to get your membership started today.