Blade Runner 2049. Stephen King's It. Häagen-Dazs. The LEGO NINJAGO Movie. Do we have your attention yet?
Only a leading agency would have the opportunity to work on iconic campaigns with well-known brands. Tommy, an independent digital agency and member company in Downtown LA, has an envy-inducing portfolio that includes the previously mentioned works. Although Tommy's Los Angeles office just opened in 2017, the LA team is quickly establishing themselves as an agency to be reckoned with in the entertainment world.
We sat down with Anton Perreau, the agency's LA Director, in their private office to learn more.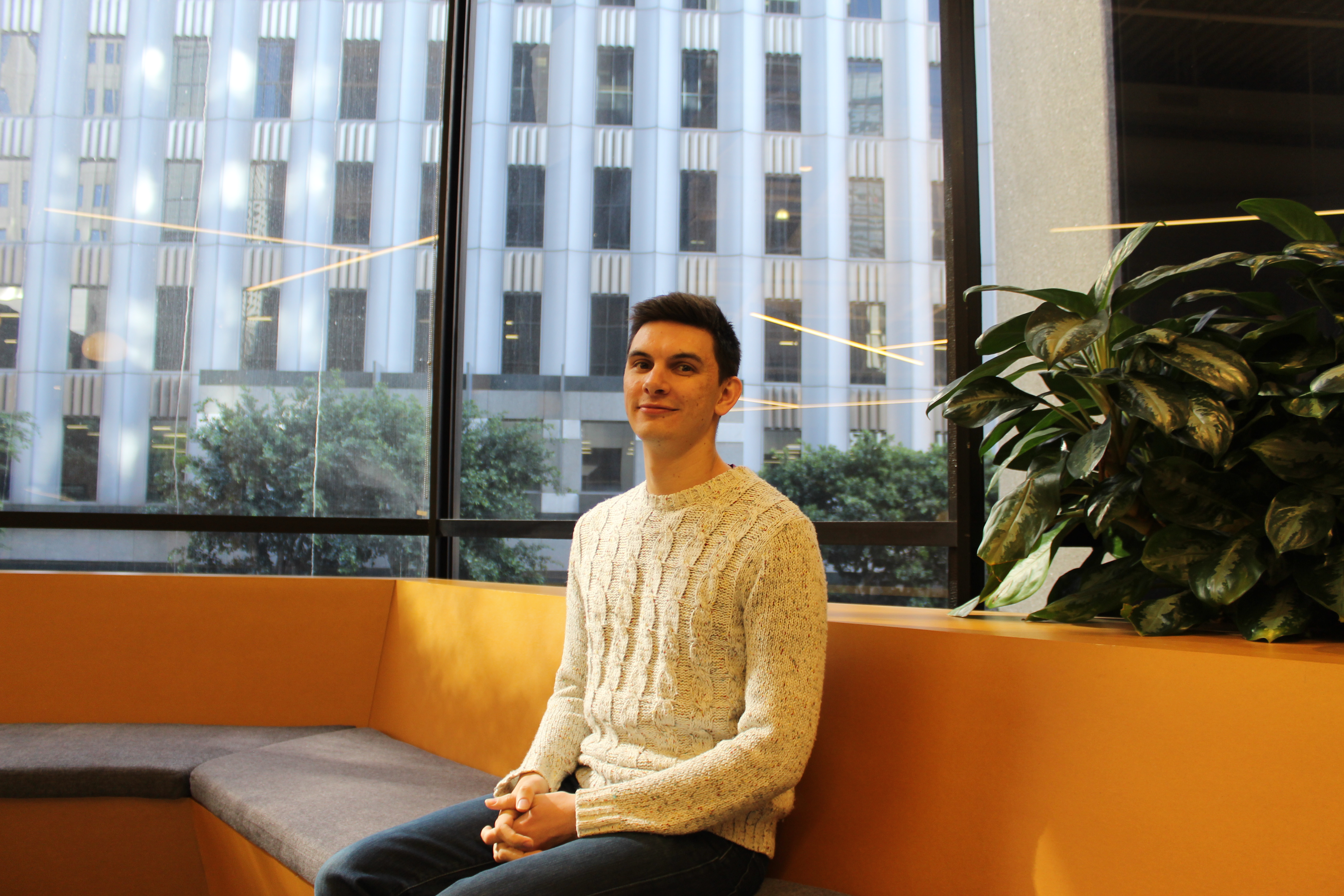 The Q+A
Q. In one sentence, describe who your company is and what you do.
A. Tommy is a creative agency for the digital age. We create digital marketing campaigns, both online and offline, for some of the world's most famous movie studios, big and small.
Q. What is the problem you're solving?
A. We're creating an agency that breaks the industry mould, somewhere where people get to work with amazing films and provide the most innovative ideas and best quality creative whilst also loving what they do.
Q. What brought your company to Los Angeles, and what do you like about the startup ecosystem here?
A. Many of our clients are already here. Although we have locations in London and Singapore, we want clients to feel like they have Pacific Time support and consulting from our team in Los Angeles.
Q. How has being a part of the Cross Campus community helped you or your business grow?
A. On day one, there was just one of us (me!). As we've added more people throughout the last year, we've had to move office three times; Cross Campus makes sure our address stays the same whilst we continue to grow so fast.
Q. What has been your most satisfying moment in business?
A. The moment we interview a great candidate to join the team. You know, the "this is the one" feeling.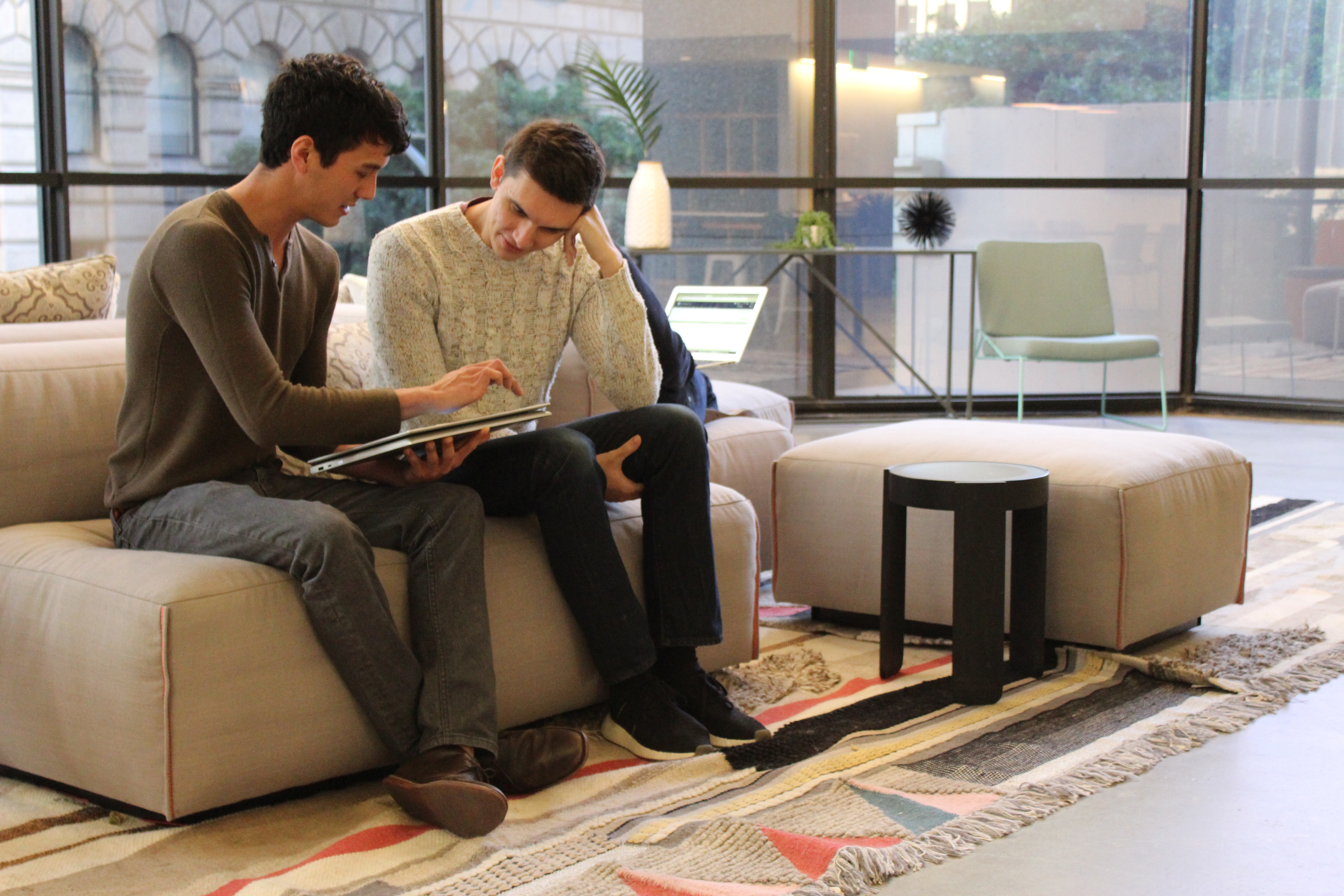 Q. Tell me about a time you failed at a goal you needed to achieve.
A. Growth has sometimes been a fast and unexpected, but a great problem for us to have. On a couple of occasions, we haven't been able to hire as fast as we would have liked to and this certainly made hard work for our teams in Singapore and London as they picked up the growing workload. We failed at hiring the right people fast enough, but with patience, the perfect team has been built and we're getting better at finding more of the right people.
Q. What are some of the characteristics of people that have been successful at your company?
A. There's a lot to be said about knowing your subject matter. Our teams spend time understanding everyone's role around them, and they're also experts in their field and that takes work.
Q. If your company were a Hogwarts house, which one would it be and why?
A. Our team is full of artists - people who create things with intellect, wit, and humor - so probably Ravenclaw.
Q. Who do you respect the most, and why?
A. Creators! People who can make something out of nothing.
Q. Where do you see yourself and your business in 10 years?
A. We want to be a great creative agency. We'll always love movies and work in entertainment, but we know there are other industries to break into as well.
Learn more about Tommy here.
Interested in bringing your business to Downtown LA? We've got coworking, offices for teams of 1-60, meeting space, and event space to fit all of your business needs. Schedule a free tour to get your membership started today.