Join Flatiron School as we celebrate Black Excellence in Tech.


About this Event
Join Flatiron School, in partnership with Blacks In Technology Foundation, for an event featuring successful black professionals in tech, all from different industries, backgrounds and experiences.
Panelists will address:
Their introduction into technology
Their motivation for pursuing a career in tech
How this pivotal time in society will affect black people in the tech industry
Connecting with people of color within the tech industry
How to build a sustainable career in an industry where you are one of the few persons of color
Panelists
Hoping to break into tech or looking for your next opportunity? Bring all of your questions and get ready to be inspired from the source.
We welcome people from all ethnicities and races to attend this event, as well as people of all technical backgrounds; including newbies thinking about breaking into tech to professionals with flourishing careers.
Change your career. Change your life. Change the world. // <3
Privacy Policy | Flatiron School
The Blacks In Technology Foundation is the largest non-profit community of Black people in the technology industry. Through community-focused activities, events and outreach, The Blacks In Technology (BIT) Foundation is "Stomping the Divide" by establishing a blueprint of world-class technical excellence and innovation by providing resources, guidance and issuing a challenge to our members to establish new standards of global innovation.
To receive more info about events and job opportunities, join here.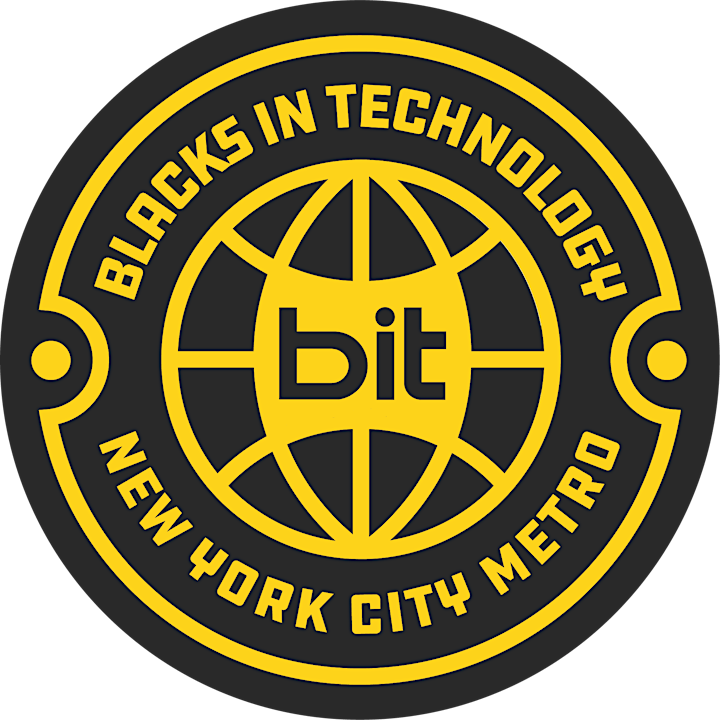 --------
For discounts and early access to hundreds of events like this every year, become a member of Cross Campus and join our community of 2,500+ creative professionals. Learn more